Association of Yale Alumni
Information Links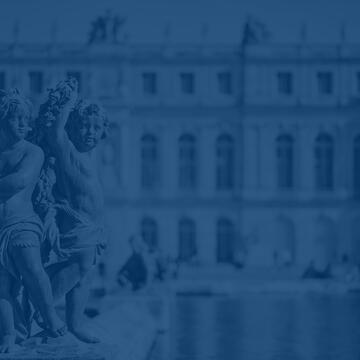 2022-2023 Travel Programs
Explore the possibilities of learning abroad with Yale Alumni Academy in 2022 and 2023.
Information Links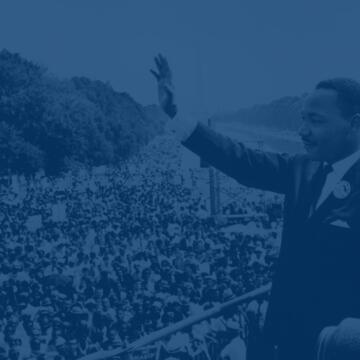 Celebrating Dr. Martin Luther King Jr.
Discover the history of Martin Luther King, Jr. in ways you've never learned before. Explore King's legacy at Yale University. Take a virtual visit to King memorials around the U.S. and listen to one of King's many unsung speeches.
Information Links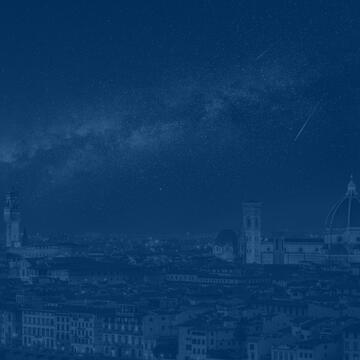 More Ways to Travel and Learn with Yale