AI Superpowers, China, Silicon Valley, and the New Arms Race
Information Links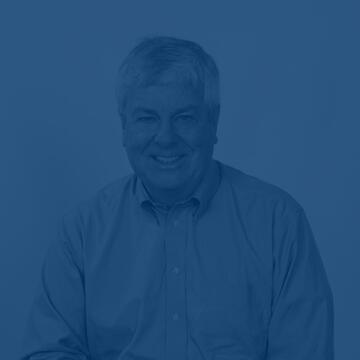 Paul Bracken is a professor of management and political science at Yale University. Bracken is a respected thought leader in global competition and the strategic application of technology in business and defense. His research and teaching focus on solutions for senior management as it deals with a changing strategic environment and conditions of intense uncertainty. He is a leading teacher in executive education and has run many programs for companies in finance, technology, retail, and health care.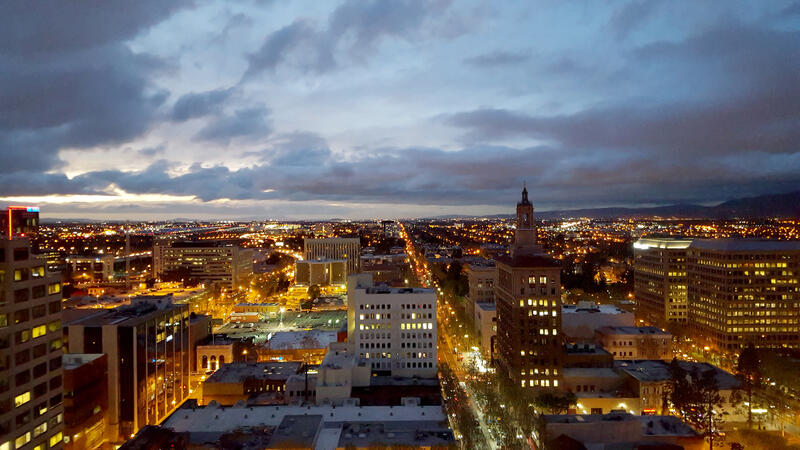 China's nuclear strategy is more complex than most public discussions or academic studies suggest. Most of these treat China as a growing "missile farm" with intercontinental ballistic missiles. This view is not irrelevant, but it misses the most important dangers of China in this second nuclear age.
Read the full article.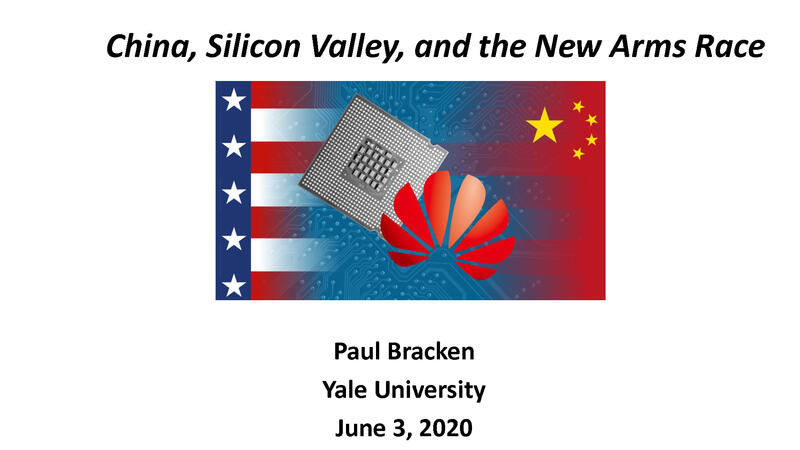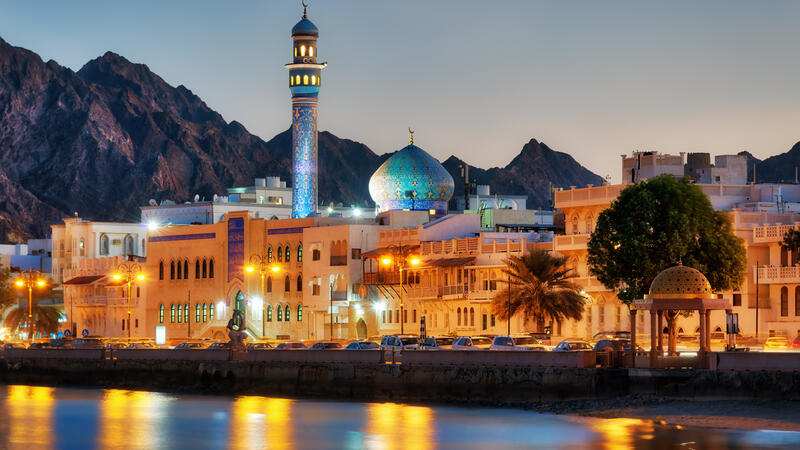 Explore Dubai, Qatar, Abu Dhabi, and Oman as you cruise this thriving Arabian Gulf region in the comfort of the Crystal Esprit. The area is a fascinating crossroads of modernity and tradition in the Islamic world. Learn More.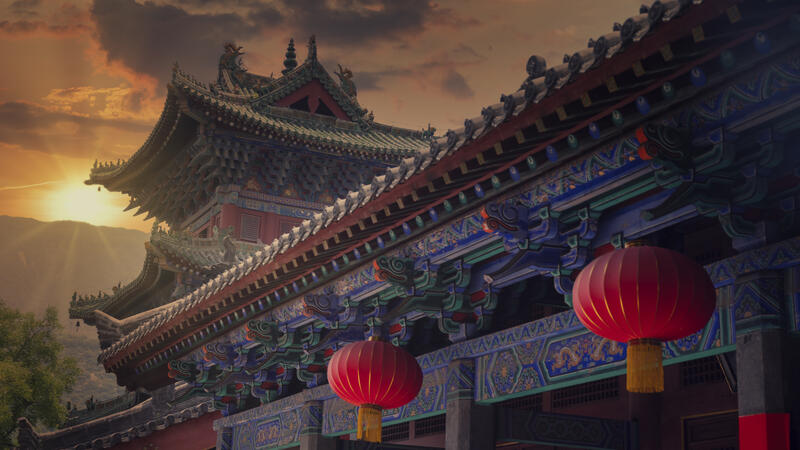 Faculty:
Peter Perdue, Jinyi Chu, and Jing Tsu

16 Sessions
Immersive Course
June 7 - 18, 2020
$1,650 per person
Limited spaces available
This immersive course explores the twentieth century in Russia and China in-depth -- their shared political, economic, and cultural experiences, and the context for their role in shaping our global future. Learn More.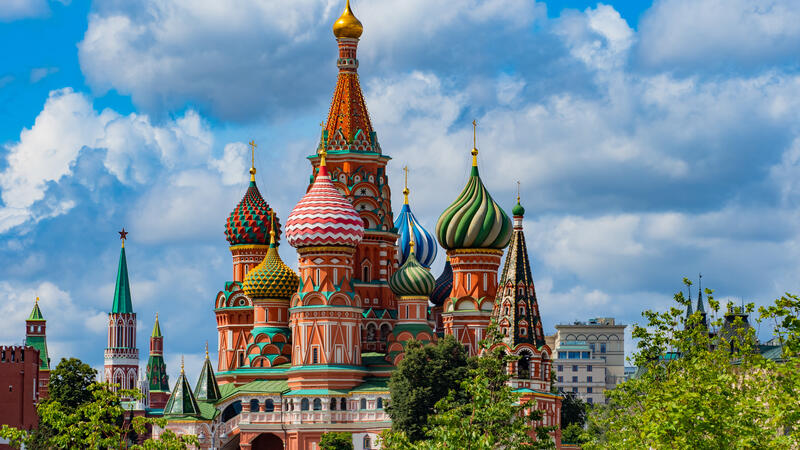 Faculty:
Harvey Goldblatt '78 PhD

6 Sessions
Wednesdays at 2 p.m. eastern
July 15 - August 19, 2020
$350 per person
Limited spaces available
This seminar course focuses particular attention on the diverse beliefs about this remarkable civilization, which were nurtured not only in Russia itself but also "under Western eyes." These centuries-old attempts at deciphering… Learn More.