Celebrating the Centennial of Women's Suffrage: Unsung Heroes and Women Surging in 2020
Information Links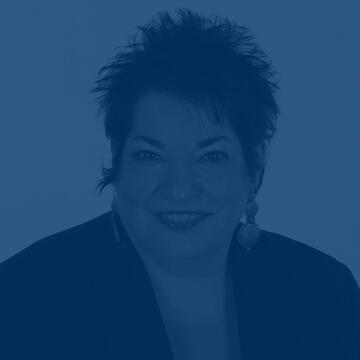 Patricia Russo is a nationally respected leader focused on achieving political parity in the United States and the world. For over thirty years she has held numerous leadership positions in the public, private, and non-profit organizations centered on gender equality, and held leadership positions on federal, state and local political campaigns.
Presently, Patricia serves as Executive Director of The Campaign School at Yale University (formerly the Women's Campaign School), a non-partisan, issue neutral political campaign training program for those interested in running for office, as well as for those interested in campaign management and embrace the School's mission of increasing the number of women in politics and government at the local, state, and federal levels. Based at Yale Law School, it is the leading program attracting individuals from the United States as well as internationally. The School recently celebrated its twenty-fifth year in 2019.
Patricia holds a Bachelor of Arts degree from George Washington University, and a certificate in health care and non-profit management from the Yale School of Management.  While an undergraduate student, Patricia served as an intern to U.S. Congresswoman Bella S. Abzug (19-NY) who inspires her to this day.
Susan Byseiwicz '83 B.A. first met former Connecticut Governor Ella Grasso at an American Legion event at her high school. That chance encounter with the first woman elected governor in the United States proved to be a definitive moment. Between her junior and senior years at Yale, Byseiwicz gathered stories about Grasso. That research became her senior thesis, and that thesis formed the basis of Bysiewicz' biography of the barrier-breaking politician, "Ella." Without realizing it, she was also laying the foundation for her own political future.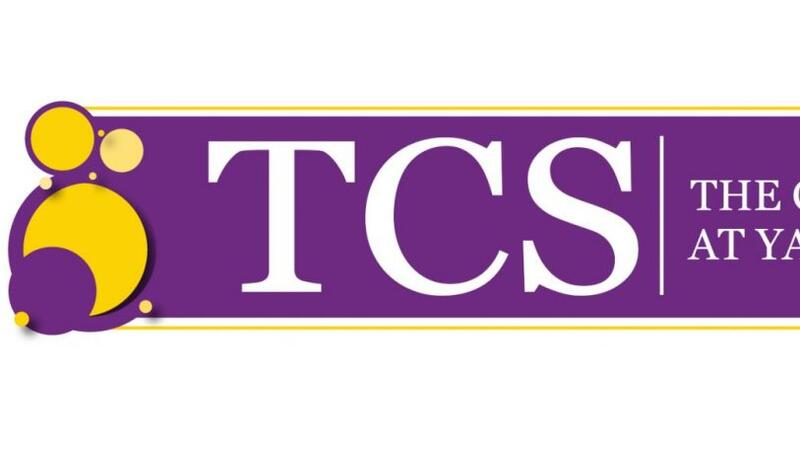 The Campaign School at Yale has one mission: increase the number and influence of women in elected and appointed office in the United States and around the globe. We are a nonpartisan, issue-neutral political campaign-training program.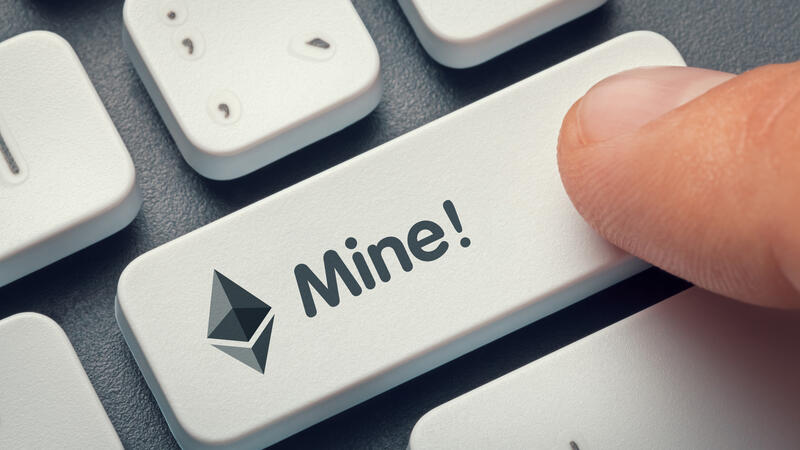 February 22, 2020, at 4:00 p.m. eastern
(90-minute webinar)
Faculty: James (Jim) Salzman '85