Coronavirus and the New American Ghost Town
Information Links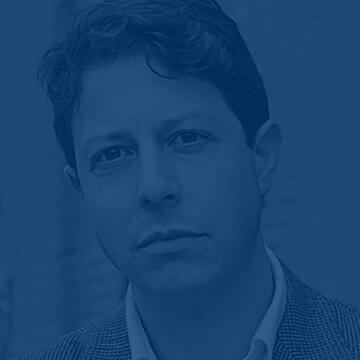 Elihu Rubin is an associate professor of architecture and urbanism at the Yale School of Architecture. An interdisciplinary urbanist, his research interests include the built environments of nineteenth and twentieth-century cities; urban pedagogy and research methods; public art and public history; transportation and wayfinding; urban geography; history and theory of city planning; and the social lives of urban space.
Insuring the City: The Prudential Center and the Postwar Urban Landscape was published in June 2012 by Yale University Press and awarded the Kenneth Jackson Prize for best book on an American topic from the Urban History Association and the Lewis Mumford Award for best book from the Society of American City and Regional Planning History.
Faculty:
Elihu Rubin '99

5 Sessions
Tuesdays at 6 p.m. eastern
June 9 - July 7, 2020
$300 per person
Limited spaces available

This seminar course tells the story of American ghost towns, from the "Wild West" to the heart of the contemporary "post-industrial" city including a look at how Coronavirus has made ghost towns of today's cities. Learn More.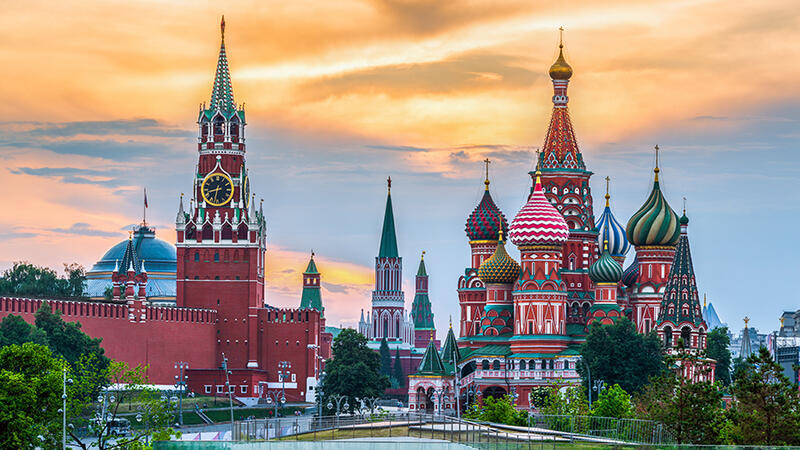 Faculty Leader
Elihu Rubin '99

Dates
June 4 - 14, 2021

From $8,999.00 per person.

Sail the mighty Volga River from Moscow to St. Petersburg through the heartland of Russia, stepping ashore in colorful medieval towns.
Learn more.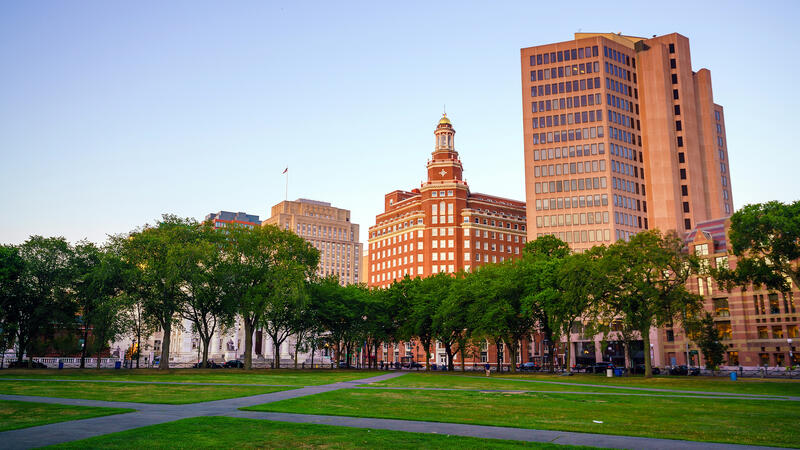 Faculty:
Alan Plattus '76

5 Sessions
Tuesdays at 12 p.m. eastern
July 14 - August 11, 2020
$300 per person
Limited spaces available

This course looks at how New Haven, as a classic New England city, exemplifies the evolution of the American city in response to economic, political, social, cultural, and technological changes over nearly 400 years. Learn More.