Information Links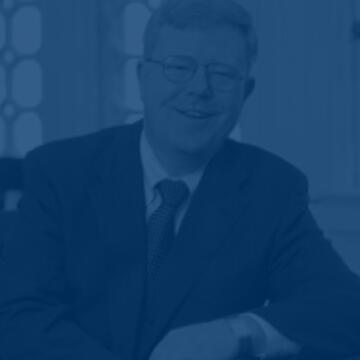 Paul Hawkshaw is Professor Emeritus in the Practice of Music History. He was the Director of the Yale Summer School of Music/Norfolk Chamber Music Festival for thirteen years until he stepped down at the end of the 2016 season. An authority on the music of Anton Bruckner, he has completed seven volumes of the composer's Collected Works Edition (Vienna) which are performed by major orchestras and choruses throughout the world. His articles have appeared in The Musical Quarterly, Nineteenth-Century Music, the Oesterreichische Musikzeitschrift and a variety of other publications. In 1996 he was awarded the special honor of an invitation from the Austrian National Library, Vienna, to give the commemorative address celebrating the centenary of the composer's death. Since he came to Yale in 1984, Professor Hawkshaw took an active interest in community affairs and public education in New Haven. He has been publicly recognized for his contribution to the New Haven Schools by an official proclamation of Mayor John DeStefano and, in the spring of 2000, he was awarded the School of Music's highest honor, the Simon Sanford Medal, for his scholarship and community service. Born in Toronto, Canada...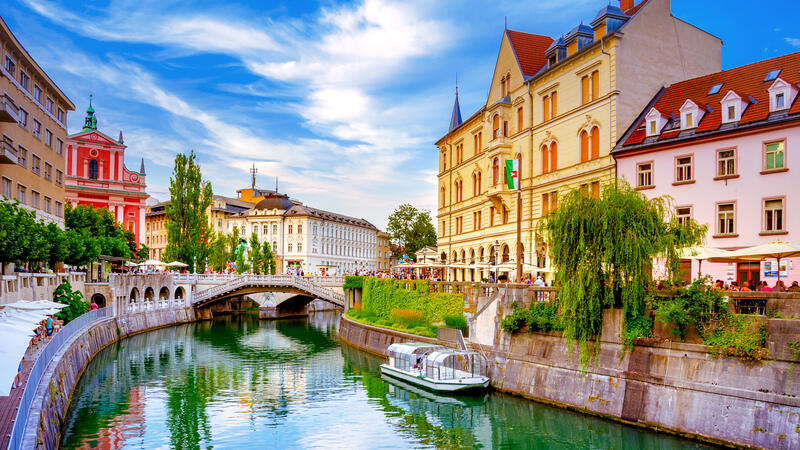 CRUISE PROGRAM
August 28 - September 8, 2022
Faculty:
Paul Hawkshaw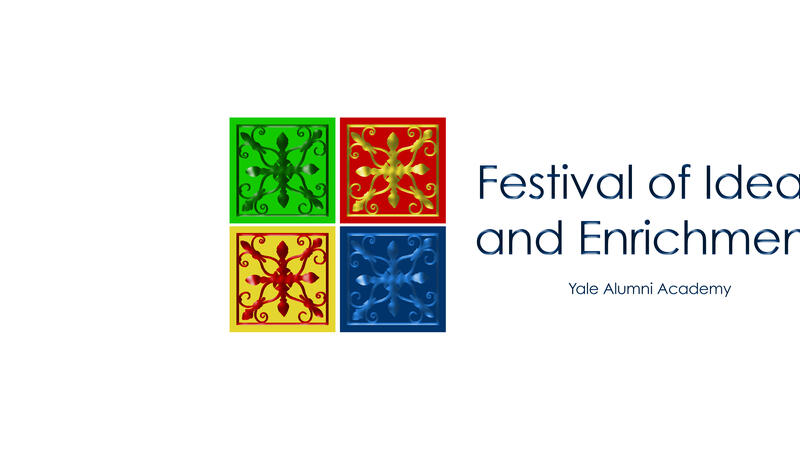 MULTIPLE WEBINARS
Starting July 25, 2022 through
August 2, 2022
The festival brings you a world of new ideas, creative projects and thought-provoking conversations hosted by Yale faculty. Tune in this month with fellow alumni, family, and friends...