Information Links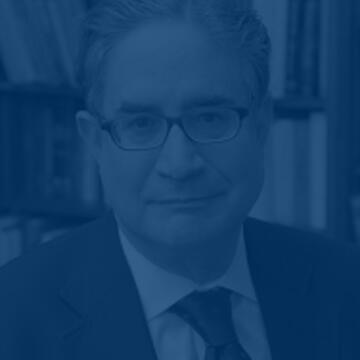 Paul Freedman is the Chester D. Tripp Professor of History and former chair of the History Department at Yale University. His primary field is medieval Europe and he has written on the history of Spain (particularly Catalonia), the church, peasants, and luxury products in the Middle Ages. He also has a strong interest in the history of food and cuisine which encompasses the modern as well as medieval periods. 
In 2007 Freedman edited Food: The History of Taste, a book about cuisine from prehistoric hunter-gatherers until the present-day trends. The book won a prize from the international Association of Culinary Professionals and was nominated for a James Beard Award. He also published Out of the East: Spices and the Medieval Imagination (2008) which considers why spices were so popular in the Middle Ages as to become major items of trade and the stimulus to exploration of Asia and the New World.  
His recent work on the history of food has centered around American cuisine. He has written articles on nineteenth-century high-end restaurants and on women and restaurants in the U.S. from 1850-1920. He published Ten Restaurants that Changed America (2016) which looks at the U.S. food industry through ten examples and American Cuisine and How It Got This Way (2019) which examines the question: what is American cuisine and how has it reflected social trends and divisions? He is currently working on a new book, "Why Food Matters," which will be published by Yale University Press in 2021.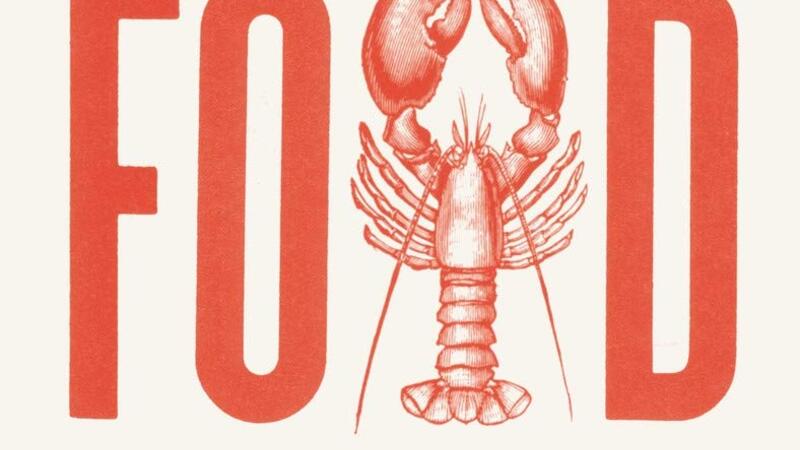 Surveys the history of changing tastes in food and fine dining – what was available for people to eat, and how it was prepared and served – from prehistory to the present day Since earliest times food has encompassed so much more than just what we eat – whole societies can be revealed and analysed by their cusines. In this wide-ranging book, leading historians from Europe and America piece together from a myriad sources the culinary accomplishments of diverse civilizations, past and present, and the pleasures of dining.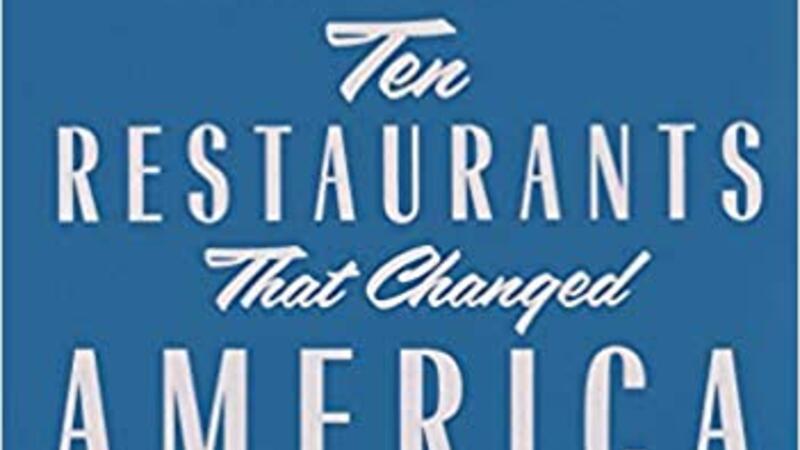 Combining a historian's rigor with a foodie's palate, Ten Restaurants That Changed America reveals how the history of our restaurants reflects nothing less than the history of America itself. Whether charting the rise of our love affair with Chinese food through San Francisco's fabled The Mandarin, evoking the richness of Italian food through Mamma Leone's, or chronicling the rise and fall of French haute cuisine through Henri Soulé's Le Pavillon, food historian Paul Freedman uses each restaurant to tell a wider story of race and class, immigration and assimilation.
Hailed as a "grand theory of the American appetite" (Rien Fertel, Wall Street Journal), food historian Paul Freedman's American Cuisine demonstrates that there is an exuberant, diverse, if not always coherent, American cuisine that reflects the history of the nation itself. Combining historical rigor and culinary passion, Freedman underscores three recurrent themes―regionality, standardization, and variety―that shape a "captivating history" (Drew Tewksbury, Los Angeles Times) of American culinary habits from post-colonial days to the present.
WEBINAR
October 23, 2021, at 3:00 p.m. eastern
Faculty: James Salzman '85