The Habits of Genius: Are You One?
Information Links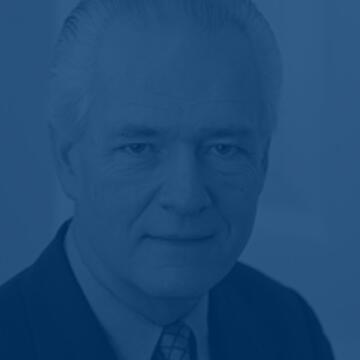 Studied piano and music history at the Eastman School of Music (1962-1966) and went on to earn an M.A. and Ph.D. in musicology at Harvard (1966-1972). While at Harvard he attended numerous Red Sox games, played chess with pianist Robert Levin (still a close friend), and, as a teaching assistant, taught composer John Adams—all survived the experience. After a pleasant year teaching at the University of Kentucky in Lexington (1972-1973), Wright moved to Yale, serving as chair of the School of Music from 1986-1992 and becoming the Henry L. and Lucy G. Moses Professor of Music in 2006. At the undergraduate level he teaches a basic music appreciation course (one of Yale's largest) and the music history course required of majors in Medieval and Renaissance music. His music appreciation course, "Listening to Music" is currently the fourth most popular online course in China. At Yale, Wright has also developed an interdisciplinary course, "Exploring the Nature of Genius," which has attracted a strong...
Einstein. Beethoven. Picasso. Jobs. The word genius evokes these iconic figures, whose cultural contributions have irreversibly shaped society.
Yet Beethoven could not multiply. Picasso couldn't pass a 4th grade math test. And Jobs left high school with a 2.65 GPA. What does this say about our metrics for measuring success and achievement today? Why do we teach children to behave and play by the rules, when the transformative geniuses of Western culture have done just the opposite? And what is genius, really?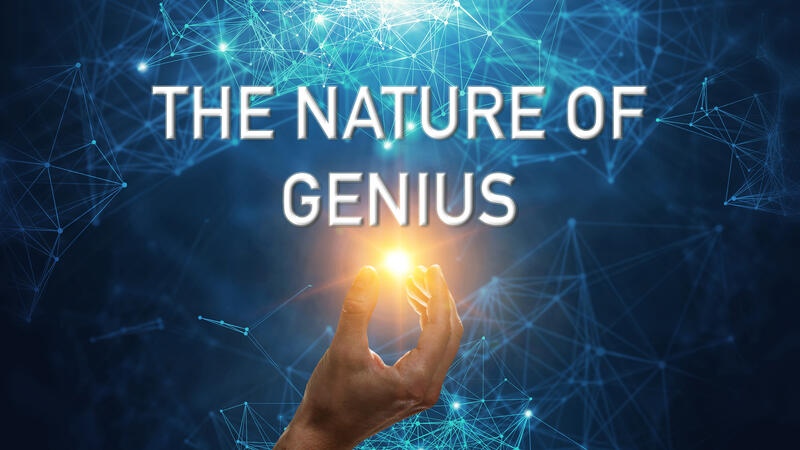 STUDY GROUP
Mondays at 6 p.m. eastern
March 29 - May 26, 2021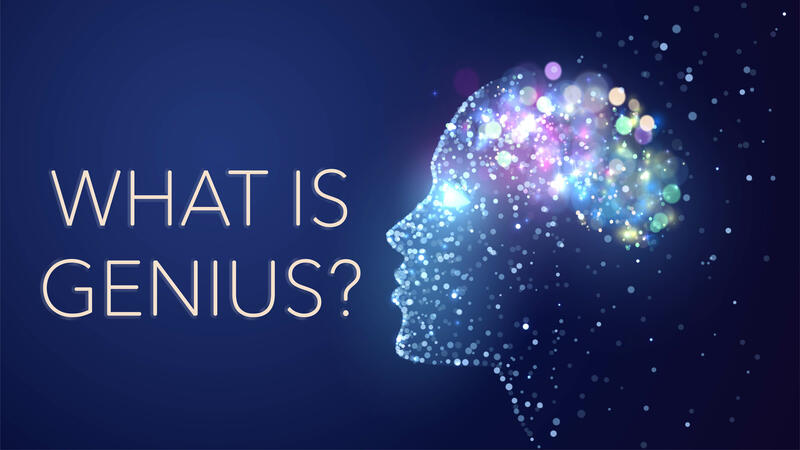 IMMERSION PROGRAM
June 13 - 24, 2021
11:30 a.m. - 1:30 p.m. eastern
2:30 p.m. - 4:30 p.m. eastern
Faculty: Craig Wright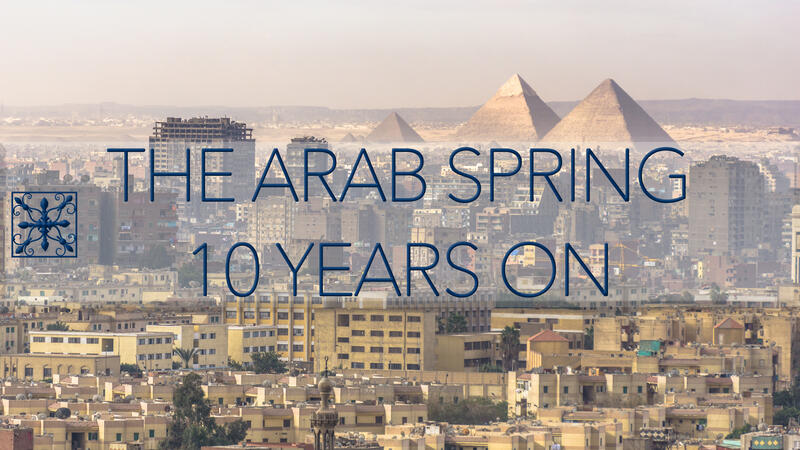 April 28, 2021, at 4 p.m. eastern
(90-minute webinar)
Faculty: Elizabeth Nugent