How Islam Shaped the Life of Christopher Columbus
Information Links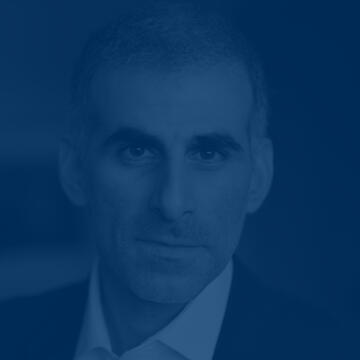 Alan Mikhail is Professor of History and Chair of the Department of History at Yale University. He is the author of four books and over thirty scholarly articles that have received multiple awards in the fields of Middle Eastern and environmental history, including the Fuat Köprülü Book Prize from the Ottoman and Turkish Studies Association for Under Osman's Tree: The Ottoman Empire, Egypt, and Environmental History and the Roger Owen Book Award of the Middle East Studies Association for Nature and Empire in Ottoman Egypt: An Environmental History. His new book is God's Shadow: Sultan Selim, His Ottoman Empire, and the Making of the Modern World.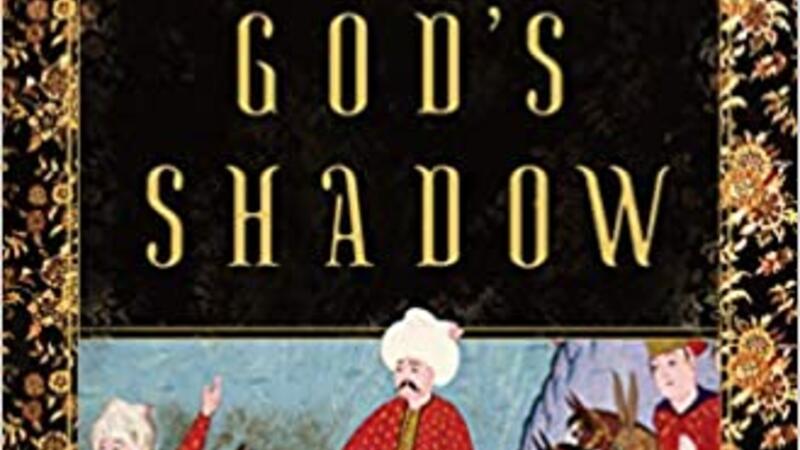 Long neglected in world history, the Ottoman Empire was a hub of intellectual fervor, geopolitical power, and enlightened pluralistic rule. At the height of their authority in the sixteenth century, the Ottomans, with extraordinary military dominance and unparalleled monopolies over trade routes, controlled more territory and ruled over more people than any world power, forcing Europeans out of the Mediterranean and to the New World.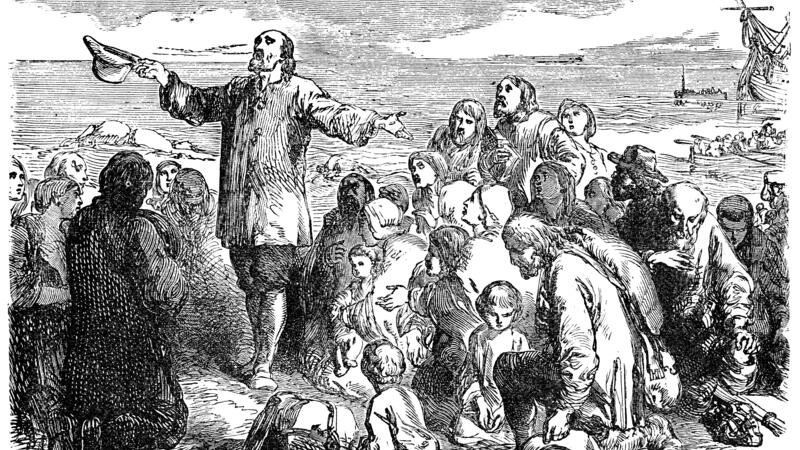 As every schoolchild learns, Columbus set sail with India on his mind's horizon. Rarely, though, do schoolchildren learn why Columbus sought to cross the Atlantic. Hoping for an alliance with the Grand Khan of the East, he aimed to retake Jerusalem and destroy Islam; more prosaically, his voyages promised an end run around the trade monopolies of the Ottomans and the Mamluks.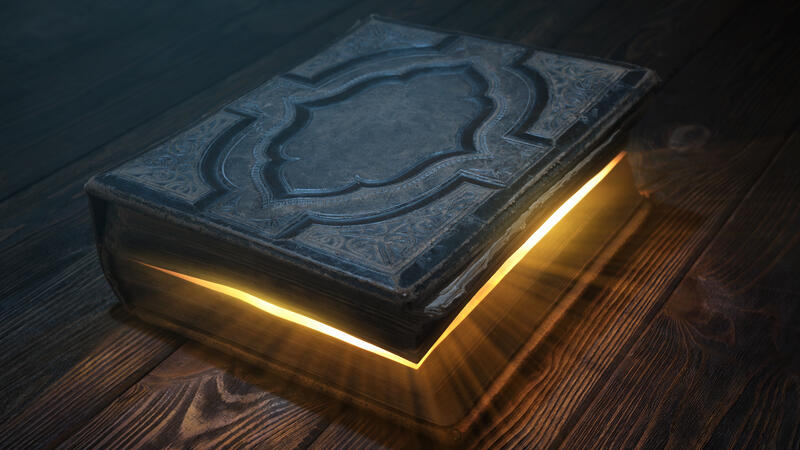 ONLINE SEMINAR
Tuesdays at 11:00 - 12:30 p.m. eastern
Wednesdays at 1:00 - 2:30 p.m. eastern
February 2 - March 3, 2021
Faculty: Harry Attridge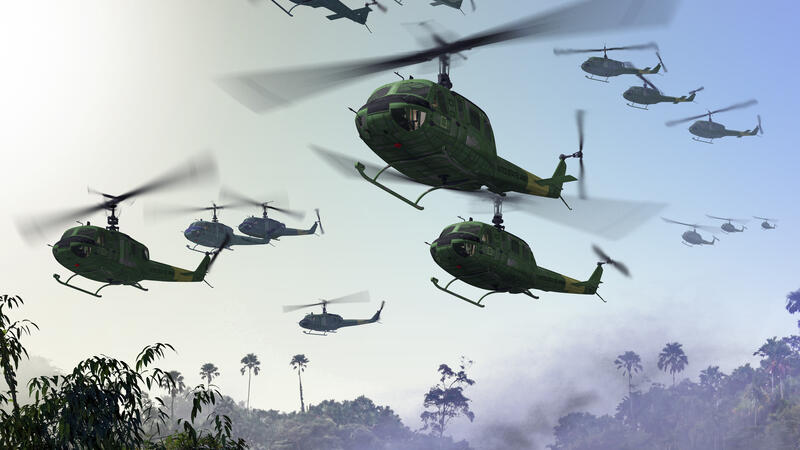 ONLINE SEMINAR
Fridays at 1:00 - 2:00 p.m. eastern
Fridays at 2:00 - 3:00 p.m. eastern
February 5 - March 5, 2021
Faculty: Mark Atwood Lawrence