Invisible Kingdom: Reimagining Chronic Illness
You can purchase signed copies of Meghan O'Rourke's book, The Invisible Kingdom from The Yale Bookstore using the link below. Or you can take advantage of a special offer exclusively for Yale Alumni Academy to get a copy of Meghan's new book AND a subscription to The Yale Review. As America's oldest literary magazine, The Yale Review is dedicated to groundbreaking literature and essays from some of the country's most celebrated writers. Your membership helps to keep The Yale Review alive in print. 

Info Accordions
Click Here to order your copy from The Yale Bookstore. In The Invisible Kingdom, O'Rourke draws on her own medical experiences as well as a decade of interviews with doctors, patients, researchers, and public health experts, to trace the history of Western definitions of illness, and reveal how inherited ideas of cause, diagnosis, and treatment have led us to ignore a host of hard-to-understand medical conditions, ones that resist easy description or simple cures. This elusive category of "invisible" illness encompasses autoimmune diseases, post-treatment Lyme disease syndrome, and now long COVID.
Click Here to become a member of The Yale Review and get four beautifully produced print issues a year, featuring groundbreaking literature and essays. Members receive early access to events like TYR Talks series, as well as a TYR tote bag. Members also help support investment in Yale students through TYR fellowship program.
Information Links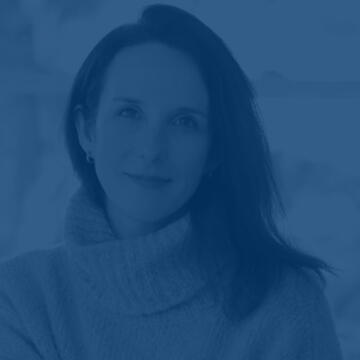 Meghan O'Rourke '97 is a writer, poet, and editor. She is the author of The Invisible Kingdom: Reimagining Chronic Illness (2022); the bestselling memoir The Long Goodbye (2011); and the poetry collections Sun In Days (2017), which was named a New York Times Best Poetry Book of the Year; Once (2011); and Halflife (2007), which was a finalist for the Patterson Poetry Prize and Britain's Forward First Book Prize. O'Rourke is the recipient of numerous awards, including a Guggenheim Fellowship, a Radcliffe Fellowship, a Whiting Nonfiction Award, the May Sarton Poetry Prize, the Union League Prize for Poetry from the Poetry Foundation, a Lannan Literary Fellowship, and two Pushcart Prizes. She began her career as a fiction and nonfiction editor at The New Yorker. Since then, she has served as culture editor and literary critic for Slate as well as poetry editor and advisory editor for The Paris Review. Her essays, criticism, and poems have appeared in The New Yorker, The Atlantic Monthly, Slate, Poetry, The Kenyon Review, and Best American Poetry, among others. A graduate of Yale University, O'Rourke is the editor of The Yale Review, and teaches the art of editing and public writing at Yale.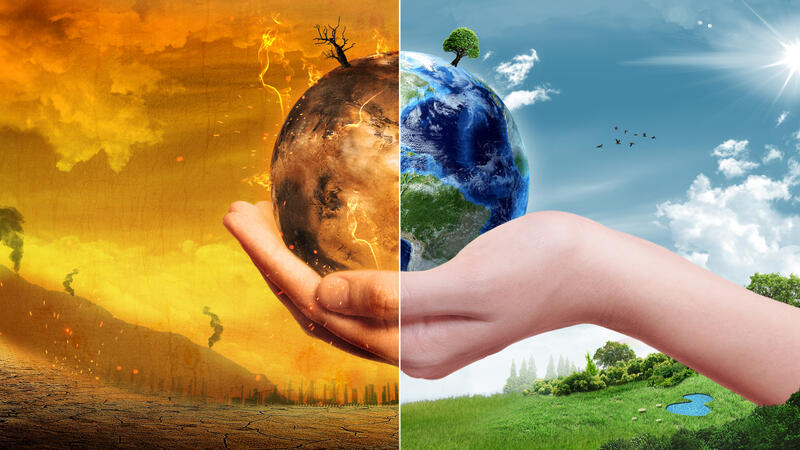 ON-DEMAND WEBINAR
Presented by,
Sten Vermund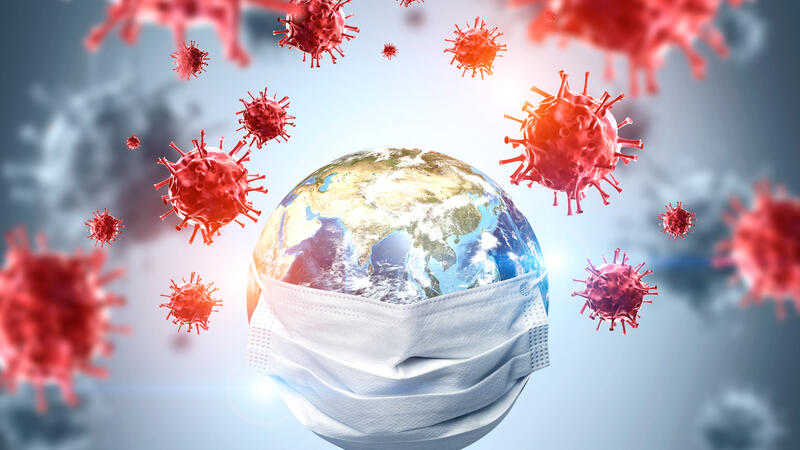 ON-DEMAND WEBINAR
Presented by,
Paul Turner