Normandy Reunion: The Beginning of the End
Information Links
Jay Winter is the Charles J. Stille Professor of History Emeritus at Yale University.  He is a specialist on World War I and its impact on the 20th century.  Previously, Winter taught at Hebrew University of Jerusalem, the University of Warwick, the University of Cambridge, and Columbia University.  In 2001, he joined the faculty of Yale.  Winter is the author or co-author of 25 books, including Socialism and the Challenge of War; Ideas and Politics in Britain, 1912-18; Sites of Memory, Sites of Mourning: The Great War in European Cultural History; The Great War and the Shaping of the 20th Century; Rene Cassin and the rights of man, and most recently, War beyond words: Languages of remembrance from the Great War to the present.  In addition he has edited or co-edited 30 books and contributed 130 book chapters to edited volumes.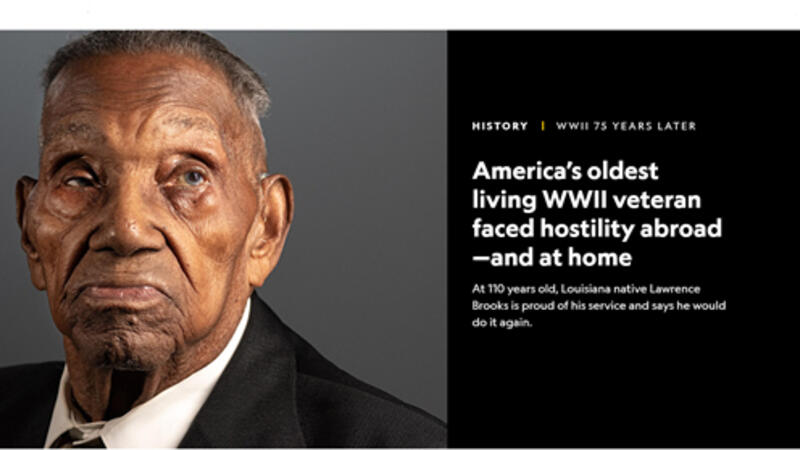 At 110 years old, Louisiana native Lawrence Brooks is proud of his service and says he would do it again.
Read more.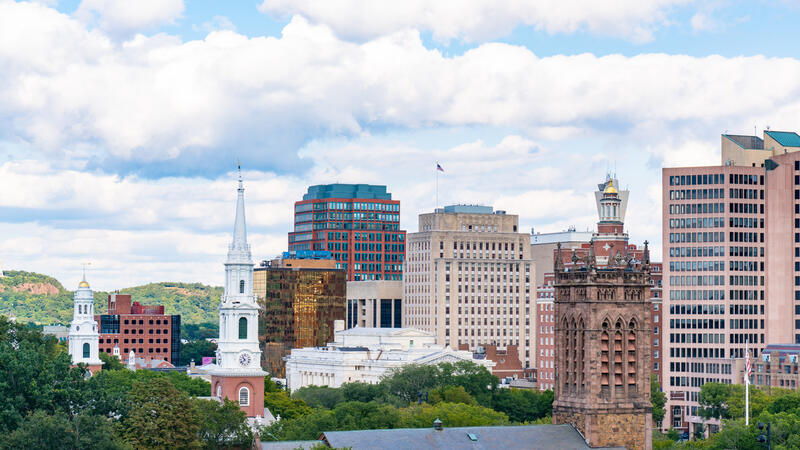 Faculty:
Alan Plattus '76

5 Sessions
Tuesdays at 12 p.m. eastern
July 14 - August 11, 2020
$300 per person
Limited spaces available
This course looks at how New Haven, as a classic New England city, exemplifies the evolution of the American city in response to economic, political, social, cultural, and technological changes over nearly 400 years. Learn More.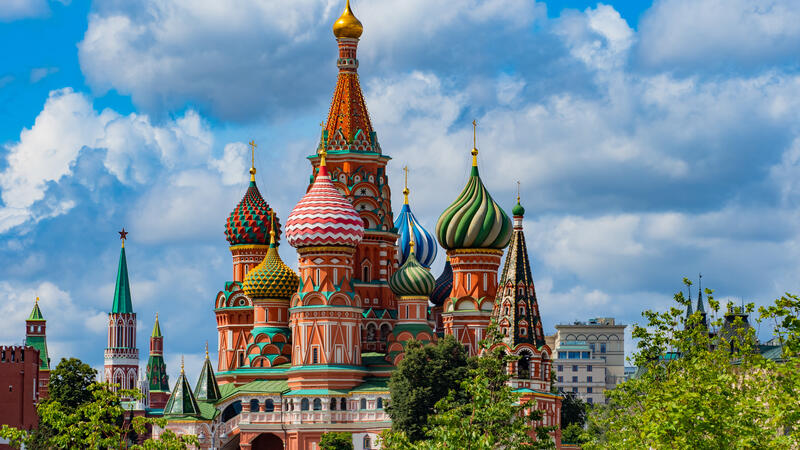 Faculty:
Harvey Goldblatt '78 PhD

6 Sessions
Wednesdays at 2 p.m. eastern
July 15 - August 19, 2020
$350 per person
This seminar course focuses particular attention on the diverse beliefs about this remarkable civilization, which were nurtured not only in Russia itself but also "under Western eyes." These centuries-old attempts at deciphering… Learn More.