Chile: Land of Contrasts Travel Program Partner:
Information Links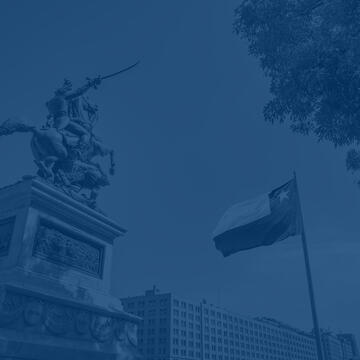 The MUSEO DE ARTES of the Universidad de los Andes, located in Santiago de Chile, was opened in 2010 and owns a collection of religious art donated by Mrs. María Loreto Marín Estévez. It consists of Russian icons from the eighteenth to the twentieth centuries, as well as south-Andean paintings, sculptures and "fanales", from colonial era. The MUSEO DE ARTES of the Universidad de los Andes is a private institutional initiative, which undertakes the challenge of preserving and displaying its collection, as well as encouraging the visitors' to discover the contexts behind an artwork that allow a better understanding of every piece. Through the permanent exhibition of its collection and the generation of educational programs, the museum establishes ties with the university community itself and generates dialogues open to the society.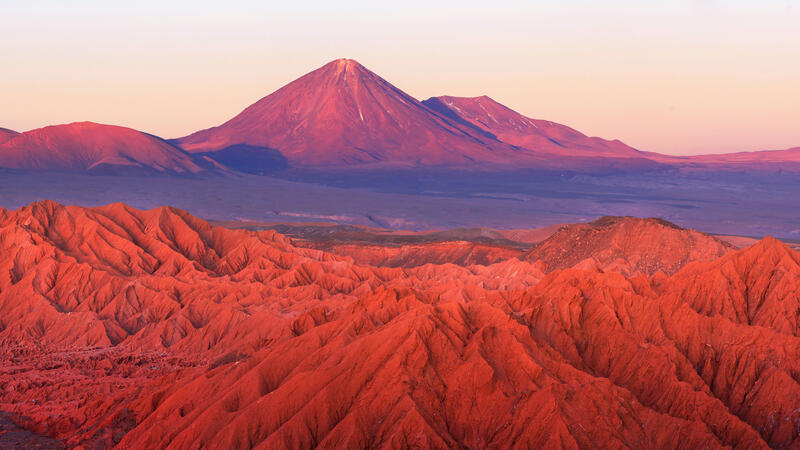 4K VIDEO
A 4k cinematic time-lapse and aerial film of The Atacama Desert in Chile. The Atacama Desert is a high desert plateau in South America west of the Andes Mountains.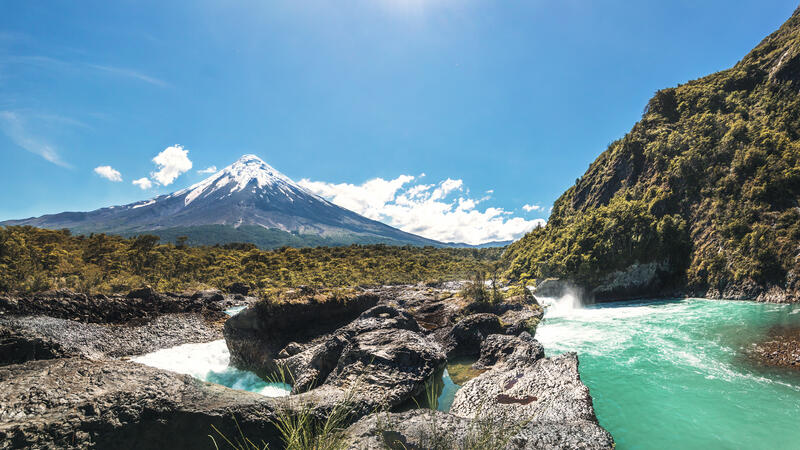 4K VIDEO
Explore the incredible diversity of Chile in Winter. From the northern end of Patagonia and Los Lagos region with its picture-perfect volcanoes to the wild pacific coast, magical araucaria forests...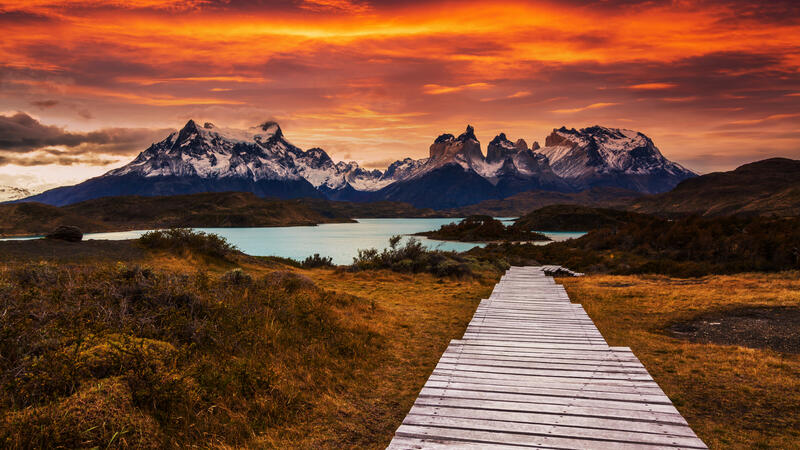 TRAVEL PROGRAM
January 19 - February 3, 2023
Faculty:
Dean Indy Burke and Professor William Lauenroth