Virtually Explore Dubai, Qatar, Abu Dhabi & Oman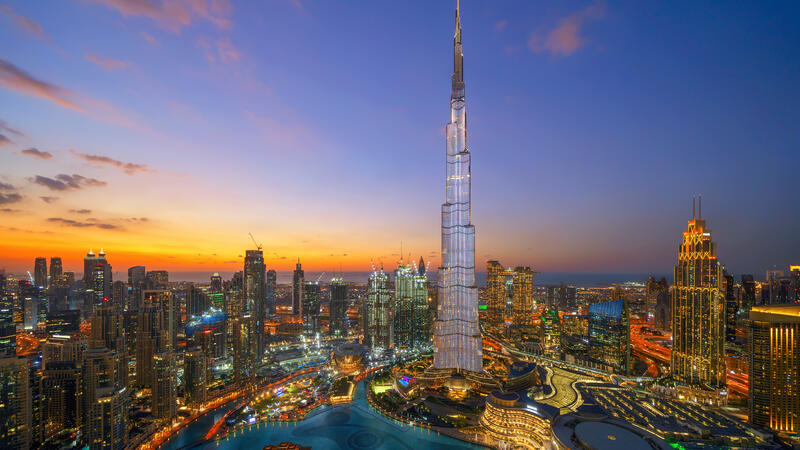 Learn the stories and inspiration behind the iconic tower, Burj Khalifa. 
Dubai's gorgeous man-made islands aren't just a tourist attraction—they're a major engineering project.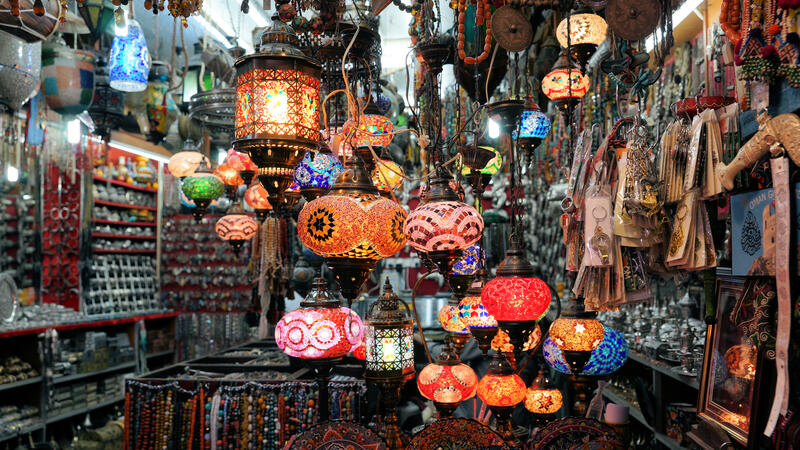 The main draw in Muttrah is the famous Muttrah Souk, probably the single most popular tourist attraction in the country.
Experience Dubai and Abu Dhabi in a 4K timelapse.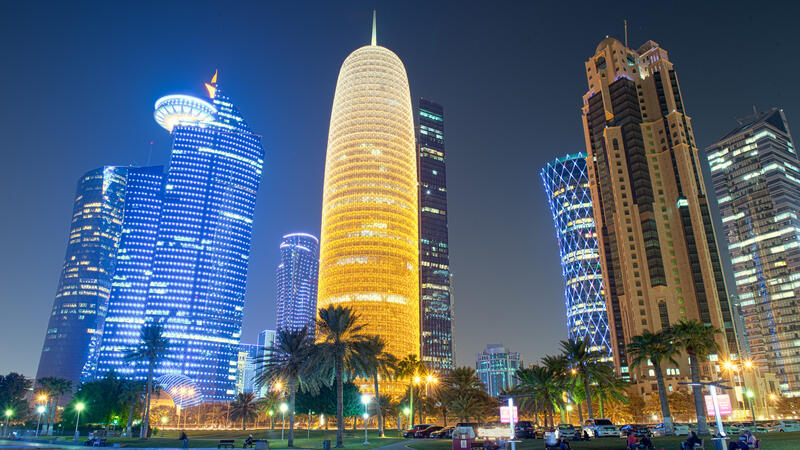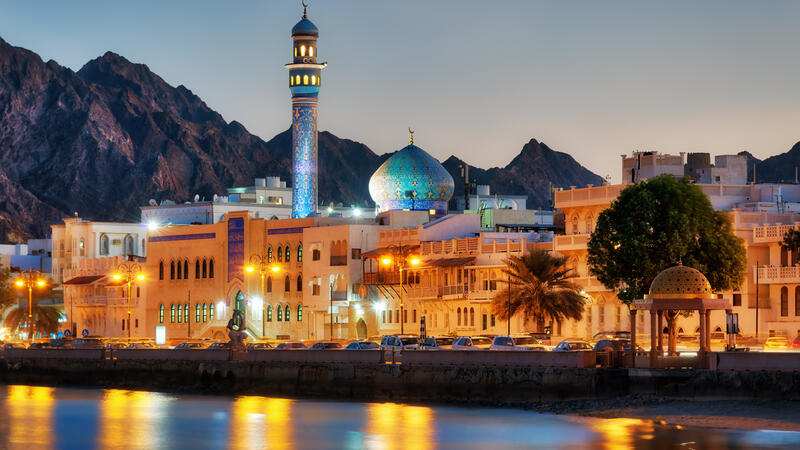 Discover Oman in a 4K timelapse. 
Virtually Explore Dubai, Qatar, Abu Dhabi & Oman