Virtually Explore Japan & Its Summer Festivals
Information Links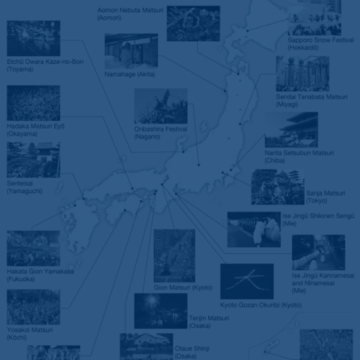 A Matsuri Map
No one knows for sure how many festivals take place in Japan over the course of the year, but estimates vary from 100,000 to 300,000—all of them unique reflections of the history and culture of the local area. Here, we introduce a selection of 20 of the most notable festivals from around the country. 
Information Links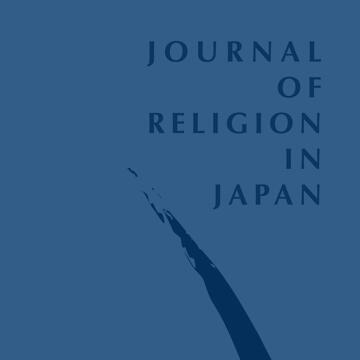 Journal of Religion in Japan
This special volume of the Journal of Religion in Japan explores matsuri 祭 (festivals) within the broader context of religion. The original idea for the volume reflects a recognition that matsuri are intrinsic to religious, social, cultural, touristic and recreational life in Japan. Thus, a collection of scholarly essays juxtaposing distinct matsuri would not only reveal similarities and distinctions between them but also shed light on the depth and diversity of the meanings they articulate. As we set out to create this issue, then, our objective was to examine matsuri from different localities, showing their interconnectedness to religious life and ideas, as well as the different disciplinary methods through which they can be interpreted. Most importantly, we wanted to attend to the complexity of matsuri as multidimensional events imbedded in historical, local, national, and even global contexts.
Information Links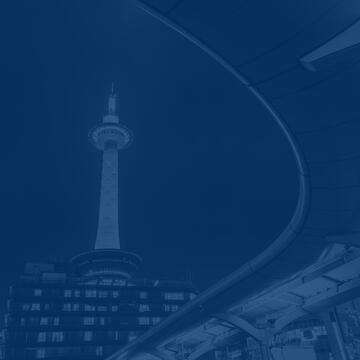 Kyoto Tower
Visit bustling Kyoto Station and click on the third image on the right of the page to view the city from atop Kyoto Tower.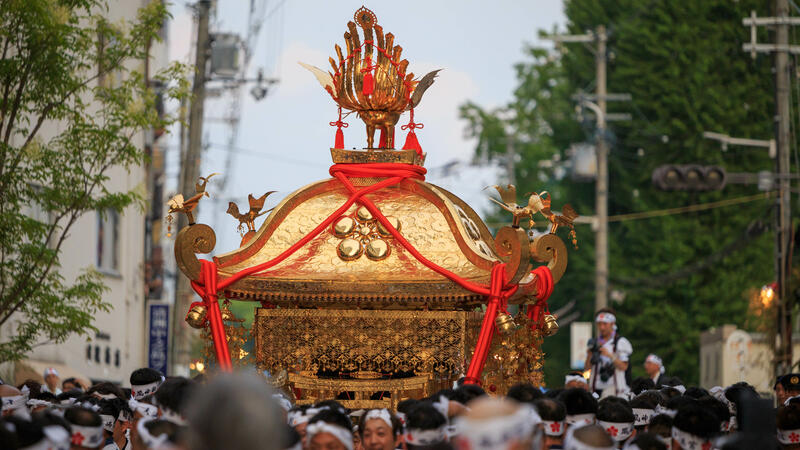 The Tenjin Matsuri is a sensational summer festival in Osaka full of rituals, dance and music and featuring a procession of portable shrines. The celebrations culminate in a dazzling fireworks display that lasts for an hour and a half.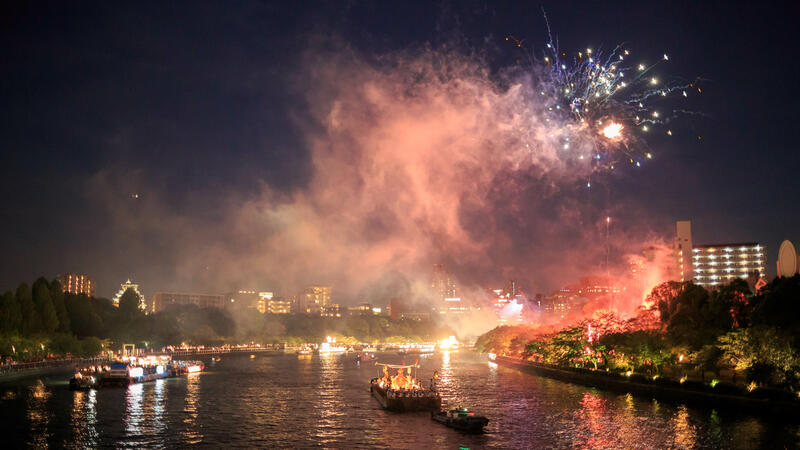 The Okawa River in the northwest of the Osaka Castle becomes the stage for the Osaka Tenjin-matsuri Festival in July annually known as one of the three largest in Japan. There will be a procession of 100 ships going down the river and the gorgeous fireworks going up at the same time.