Big Business, China, and the United States
Information Links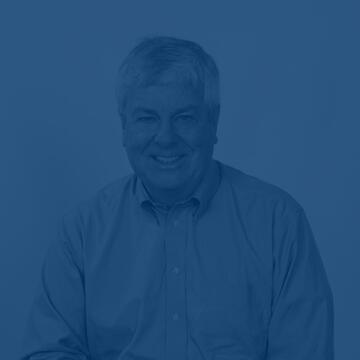 Paul Bracken is a professor of management and political science at Yale University. Bracken is a respected thought leader in global competition and the strategic application of technology in business and defense. His research and teaching focus on solutions for senior management as it deals with a changing strategic environment and conditions of intense uncertainty. He is a leading teacher in executive education and has run many programs for companies in finance, technology, retail, and health care. He is also a frequent teacher at One Day University on topics such as Problem Framing in Business, the Future of the Corporation, Big Business and Democracy, and the Second Nuclear Age.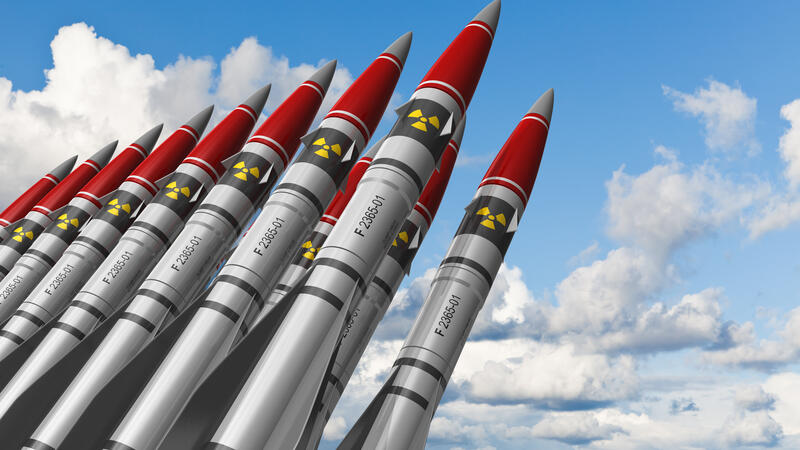 The 2018 Nuclear Posture Review (NPR) is a thoughtful, deliberative report that captures the big strategic issues facing the United States in the area of nuclear force structure.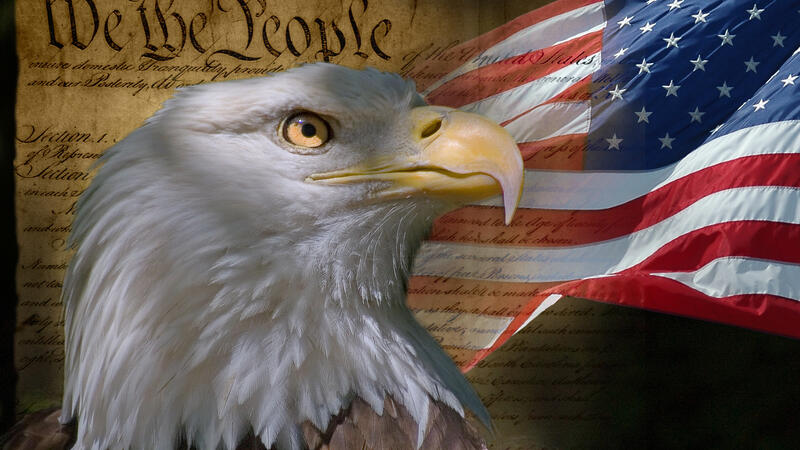 Wednesday, July 21
4 p.m. eastern
The concept of patriotism remains one of our most contested virtues. Living at a time of intense political polarization, patriotism becomes deeply politicized. On the right, it is frequently...
Faculty:
Steven Smith
Alfred Cowles Professor of Political Science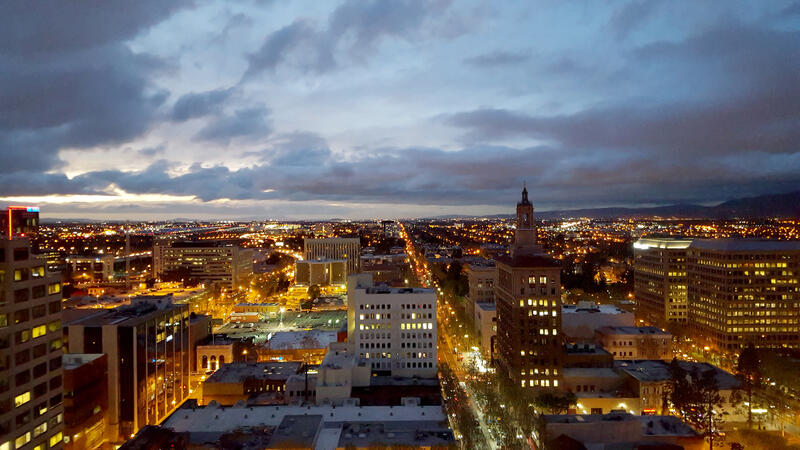 ON-DEMAND WEBINAR
Paul Bracken '82 PhD