Charity and Innovation: How an Italian Town was Poised to Change the World
Information Links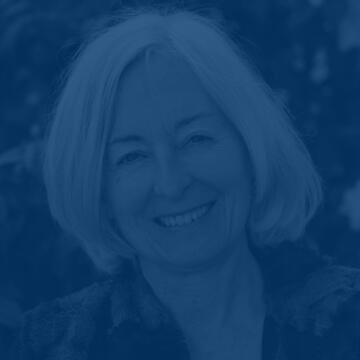 Jane Tylus specializes in late medieval and early modern European literature, religion, and culture, with secondary interests in 19th-20th century fiction.  Her work has focused on the recovery and interrogation of lost and marginalized voices –historical personages, dialects and "parole pellegrine", minor genres such as pastoral, secondary characters in plays, poems, and epics.  She has also been active in the practice and theory of translation. Her current book project explores the ritual of departure in early modernity, especially how writers and artists sent their works into the world.
Jane Tylus's Siena is a compelling and intimate portrait of this most secretive of cities, often overlooked by travelers to Italy. Cultural history, intellectual memoir, travelogue...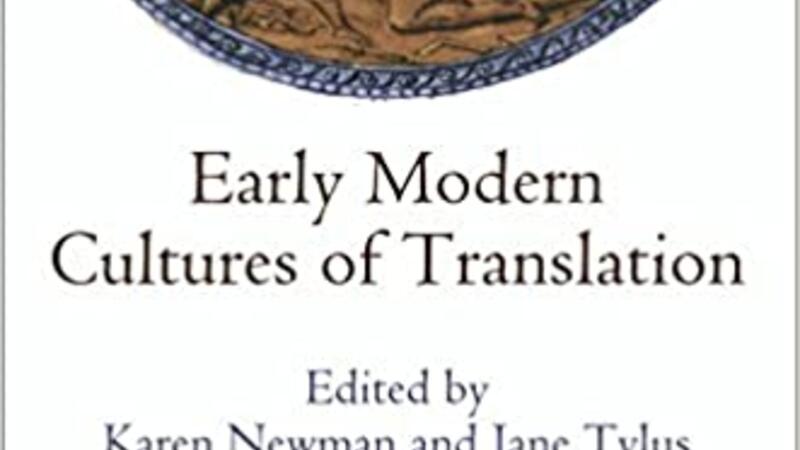 "Would there have been a Renaissance without translation?" Karen Newman and Jane Tylus ask in their Introduction to this wide-ranging group of essays on the uses of translation in...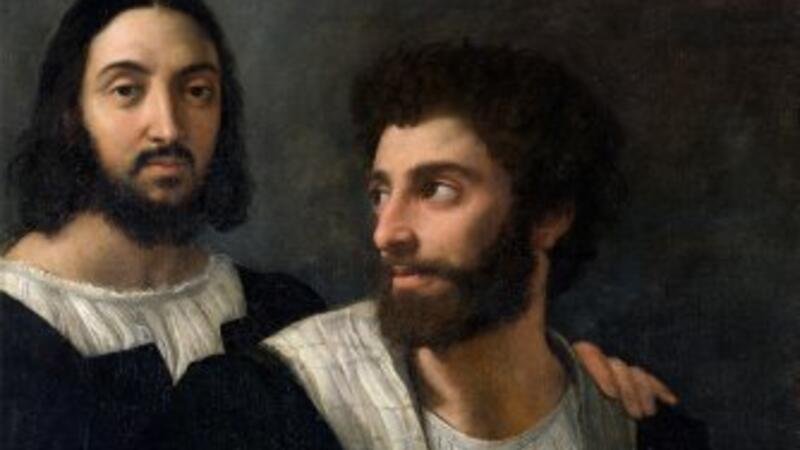 "The idea that masculinity has a history is fairly recent. This collection opens new paths in literary and theatre studies by addressing not only how literary texts represented...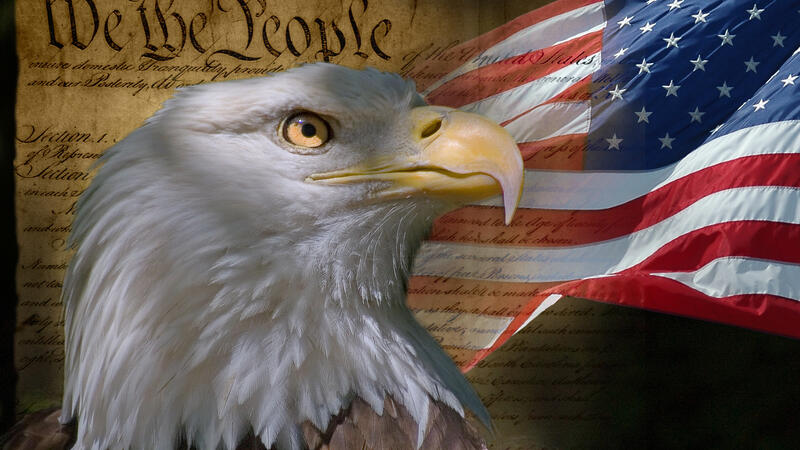 Wednesday, July 21
4 p.m. eastern
The concept of patriotism remains one of our most contested virtues. Living at a time of intense political polarization, patriotism becomes deeply politicized. On the right, it is frequently...
Faculty:
Steven Smith
Alfred Cowles Professor of Political Science