Reclaiming Patriotism in an Age of Extremes
Information Links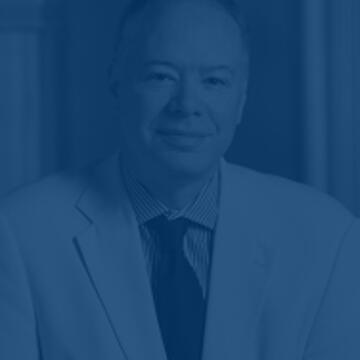 Steven B. Smith received his Ph.D. from the University of Chicago. He has taught at Yale since 1984 and is the Alfred Cowles Professor of Political Science. He has served as Director of Graduate Studies in Political Science, Director of the Special Program in the Humanities, and Acting Chair of Judaic Studies and from 1996-2011 served as the Master of Branford College. His research has focused on the history of political philosophy with special attention to the problem of the ancients and moderns, the relation of religion and politics, and theories of representative government.
The concept of patriotism has fallen on hard times. What was once a value that united Americans has become so politicized by both the left and the right that it threatens to rip apart the social fabric. On the right, patriotism has become synonymous with nationalism...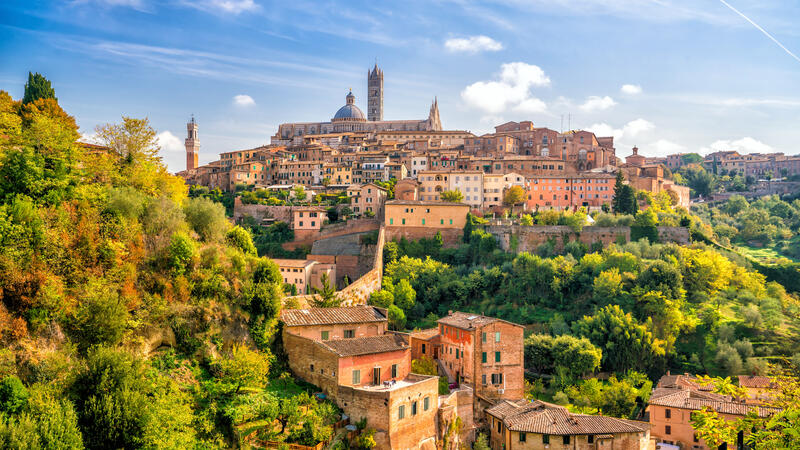 Tuesday, July 13
4 p.m. eastern
Learn how Siena became an engine of innovation: cultural, political, social, and more - all because of its medieval hospital, one of Europe's first, most successful, and most creative systems of charity.
Faculty:
Jane Tylus
Andrew Downey Orrick Professor of Italian and Professor of Comparative Literature