Daughters of the Movement
We are legacy holders. A group of women who sat at the feet of those who were on the front lines of the Civil Rights Movement. We carry the oral history, cultural values, and wisdom passed down to us by some of the revolutionary leaders who turned the tide of American history. We are DAUGHTERS OF THE MOVEMENT.
Our memories about growing up watching our parents at work overlap and intertwine, as did the lives of our parents—civil rights activists, artists, politicians, political strategists, religious leaders, and funders of the Movement. This multi-generational sisterhood reaches audiences of all ages and advocates for social justice in order to inspire, empower, and activate future generations.
Info Accordions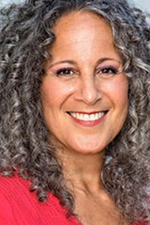 Artivist, Gina Belafonte is the Executive Director of Sankofa.org a non-profit which educates, motivates and activates artists and allies in service of grassroots movements and equitable change.
An award-winning producer, director and cultural organizer, Gina is driven by the most urgent social and political issues of our time using art as a tool to fulfill the mission of Sankofa.org.  As a visiting professor, lecturer and public speaker, Gina works with diverse artists, activists and organizations worldwide to promote cultural and civic engagement and has assisted in mobilizing one of the largest cultural gatherings of artists in the world.
Suzanne Kay is a writer and filmmaker currently working on a documentary about her mother, the late actress Diahann Carroll, among other projects. She produced and co-wrote a feature film, "Cape of Good Hope," which won numerous awards and nominations, including Honorable Mention for the People's Choice Award at the Toronto International Film Festival, National Board of Review, and NAACP Image Awards. She has been published in Huffington Post, the Southampton Review and BigCityLit and writes a blog on race at suzannekaystory.com.
Stacy Renae Lynch is running for New York City Council in the 7th District to bring greater equality to government and to heal the division and wounds that exist in the city, which the COVID-19 pandemic has only heightened. As former Deputy Director in the Mayor's Office of Intergovernmental Affairs, Stacy managed First Lady Chirlane McCray's public affairs and the Mayor's interaction with external government agencies and key community stakeholders like the NAACP, the New York Urban League, the Asian American Federation, the Black Institute, the National Action Network, and Rainbow Push. Like her father, Stacy has developed genuine relationships in many different industries- from law, politics, corporate America and government.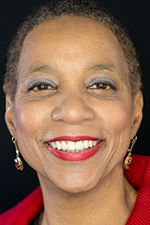 Hasna Muhammad is a visual artist, writer, and educator whose work focuses on family, social justice, and the human condition. As an advocate for education as justice, Hasna provides professional preparation for executive leadership, diversity management, and community engagement for the purpose of diversifying educational and political leadership forces. Hasna is a 2018-2019 fellow of the Schomburg Center for Research in Black Culture.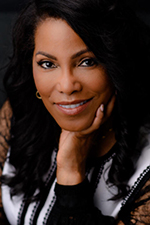 Ilyasah Shabazz is an award-winning author, speaker, and educator. She is an adjunct professor at John Jay College of Criminal Justice in New York City where she emphasizes empowerment and inclusion in her teaching. She also works tirelessly to preserve her parents' legacies for future generations through the Malcolm X and Dr. Betty Shabazz Memorial and Educational Center.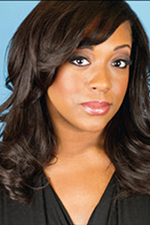 Dominique Sharpton is an actress, producer and activist. As the National Director of Membership for National Action Network, one of the nation's legacy civil rights organizations with more than 100 chapters and 40,000 members across the country, Dominique Sharpton works to activate and engage the next generation of community activists and impact systemic change through local community development. She also produces live cultural events to activate and inspire change.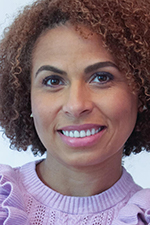 Keisha Sutton-James is a consultant who works with clients in the political, media, activist and corporate diversity spaces.  Her work influences the next generation of elected officials, creators, activists and corporate citizens to ensure that the voices of people of color are represented in all of society's corridors of power. She is currently producing PERCY100, a year of events and activations around the legacy of her grandfather, Percy Sutton and serving as campaign manager for Alvin Bragg, candidate for Manhattan DA.  She serves on several not-for-profit boards, including as Chair of the Alliance for Women in Media.
Information Links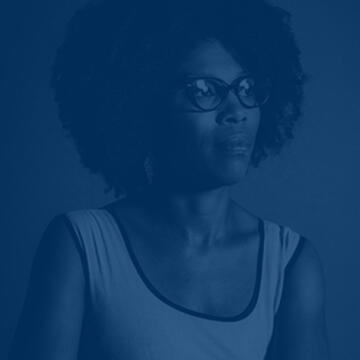 Associate Professor Crystal Feimster
Information Links
The evolution of this nation toward freedom and equality for all is a story full of tension, turmoil, and triumphs. From the end of the U.S. Civil War to our present-day times, explore the journey of African American citizens toward the country's founding vision of a more perfect union. Each week throughout the month of February 2021, we shared a new virtual tour dedicated to the story of African American civil rights from Reconstruction through today. This program featured four themes: Reconstruction, Rights, Revolution, and Right Now, explored through online museum exhibits, videos, collections from Yale's archives, virtual visits to historical sites around the country, and live events.  Explore these tours, content, and conversations on-demand from the Yale Alumni Academy.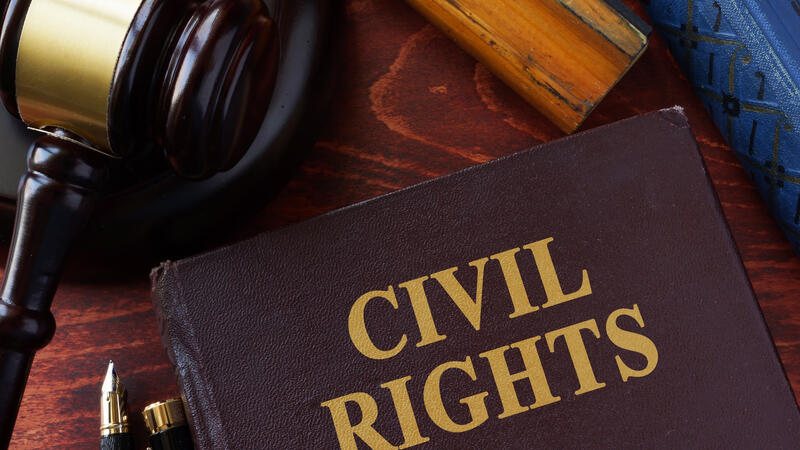 LAND PROGRAM
October 23 - 30, 2022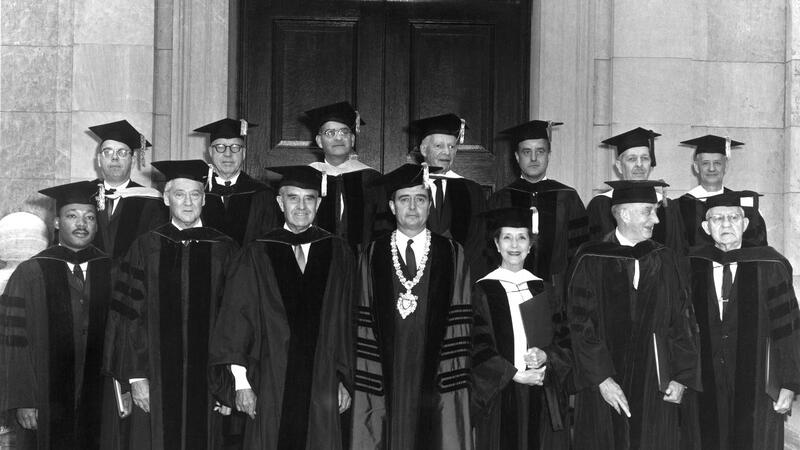 A Special Virtual Tour Series