Film Screening: My Octopus Teacher
Information Links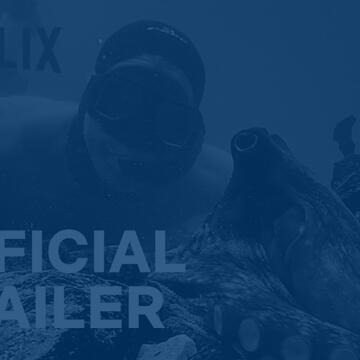 Watch My Octopus Teacher
Visit Netflix to watch the film. Then return here to our site and view the talkback with Professor Casey Dunn available on demand below.
Information Links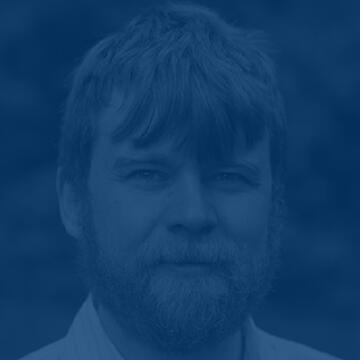 Casey Dunn '05 PhD is Professor of Ecology and Evolutionary Biology at Yale and Curator of Invertebrate Zoology at Yale's Peabody Museum of Natural History. His lab studies animal evolution, with a particular focus on better understanding our most distant animal relatives and the earliest events in the animal tree of life. The lab's research includes fieldwork to collect poorly known animals, often by SCUBA diving and sometimes with remotely operated underwater vehicles. Lab bench work includes studies of anatomy and genome function. Much of his work is computational- developing methods and tools for analyzing evolutionary relationships and using those relationships to provide an integrated perspective on genomic and anatomical evolution. In addition to his studies of broad patterns of diversity across distantly related animals, his lab also focuses on siphonophores, a group of about 185 species of open-ocean animals that include the Portuguese Man of War. He and his team address basic questions about siphonophore structure, growth, diversity, and evolution. He is the co-author of Practical Computing for Biologists, which helps more biologists become comfortable with computational methods. Professor Dunn completed his undergraduate studies at Stanford University, followed by graduate studies with Günter Wagner at Yale, and postdoctoral work with Mark Martindale at the University of Hawaii.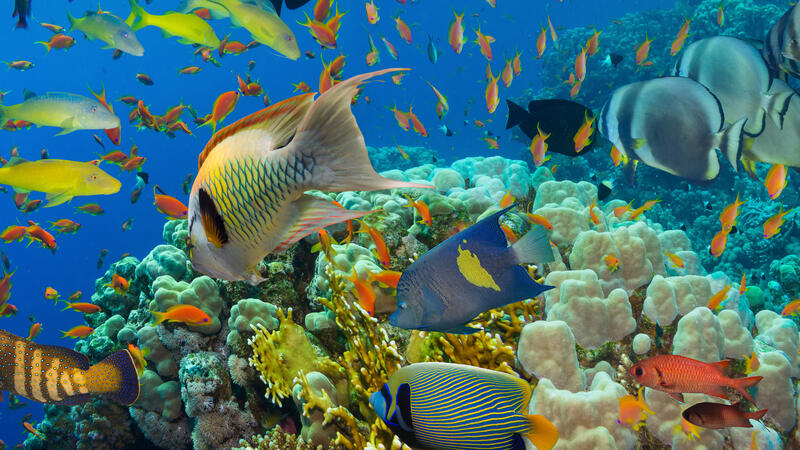 Thursday, July 15
4 p.m. eastern
Explore the biodiversity of fishes, their evolutionary history, and the complicated relationship between humans and aquatic organisms as Professor Near leads you through the effect of biodiversity...
Faculty:
Thomas Near
Professor and Chair of Ecology and Evolutionary Biology; Bingham Oceanographic Curator of Ichthyology, Peabody Museum of Natural History