The Evolution and Biodiversity of Fishes
Information Links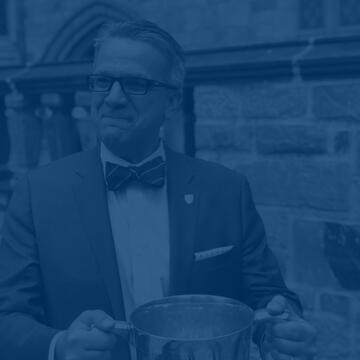 Professor Thomas Near hails from Chicago where the long shoreline of Lake Michigan and the rivers of the upper Midwest provided his first explorations of aquatic biodiversity. After obtaining bachelor's degrees in both history and biological sciences, Near earned a Ph.D. in Ecology, Ethology, and Evolutionary Biology from the University of Illinois, Urbana-Champaign. Prior to joining the faculty at Yale, Near was a postdoctoral fellow at the Center for Population Biology, University of California Davis and an assistant professor in the Department of Ecology and Evolutionary Biology at the University of Tennessee. At Yale, Near is a Professor and the Chair of the Department of Ecology and Evolutionary Biology, the Bingham Oceanographic Curator in the Peabody Museum of Natural History, and is the Head of Saybrook College.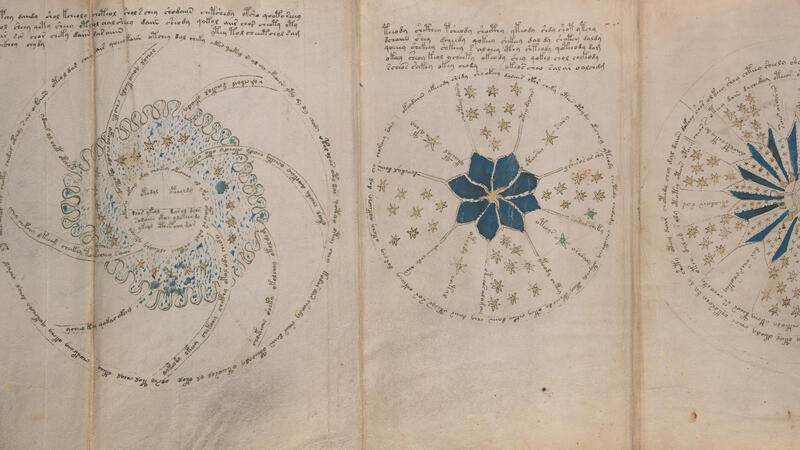 Thursday, July 8
4 p.m. eastern
The Voynich manuscript is an unsolved puzzle. A curious cipher manuscript from the early 15th century, it is unique in many ways. The script is not found in any other document, and while the...
Faculty:
Claire Bowern
Professor of Linguistics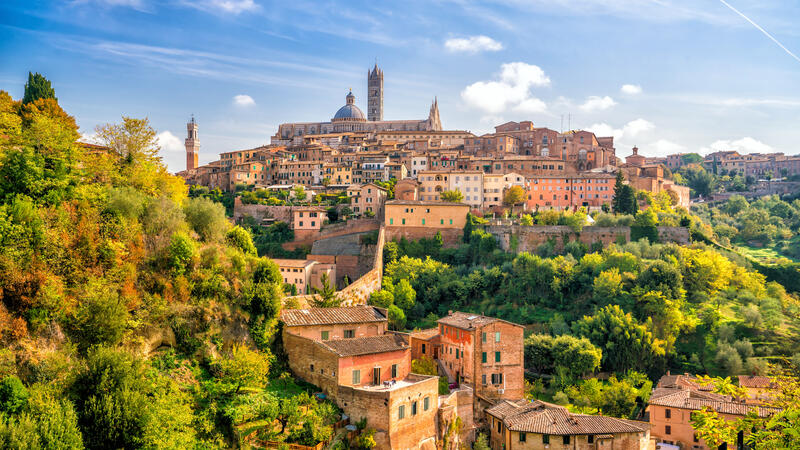 Tuesday, July 13
4 p.m. eastern
Learn how Siena became an engine of innovation: cultural, political, social, and more - all because of its medieval hospital, one of Europe's first, most successful, and most creative systems of charity.
Faculty:
Jane Tylus
Andrew Downey Orrick Professor of Italian and Professor of Comparative Literature