Unsolved Mysteries: The Voynich Manuscript
Information Links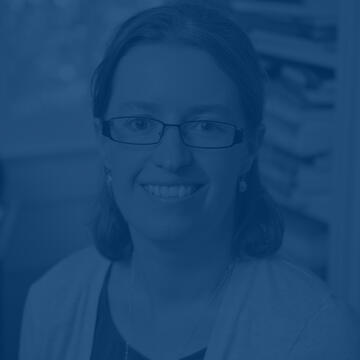 Claire Bowern is Professor of Linguistics. Following graduation from Harvard University in 2004, she spent four years in Rice University's Department of Linguistics before coming to Yale in 2008. Her research focuses on the languages and history of Indigenous Australia. She has been working with speakers of endangered, Indigenous languages since 1998, both through fieldwork with the last speakers of several languages from Northern Australia and through archival work with historical records, ranging from the 1770s to the mid-1960s. Her work combines traditional methods of language documentation and reconstruction with computational methods more familiar from work in biology. At Yale, she teaches both graduate and undergraduate students about language and language change. In 2016 she saw the Voynich Manuscript and was immediately intrigued, and so over the last few years has begun applying methods of language documentation to this mysterious manuscript.
Event time:
Monday, July 12, 2021 - 4:00pm to 4:30pm
Faculty:
Claire Bowern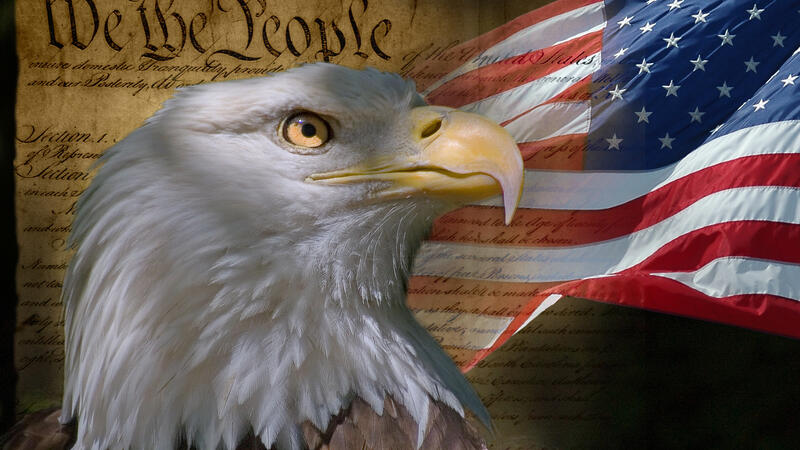 Wednesday, July 21
4 p.m. eastern
The concept of patriotism remains one of our most contested virtues. Living at a time of intense political polarization, patriotism becomes deeply politicized. On the right, it is frequently...
Faculty:
Steven Smith
Alfred Cowles Professor of Political Science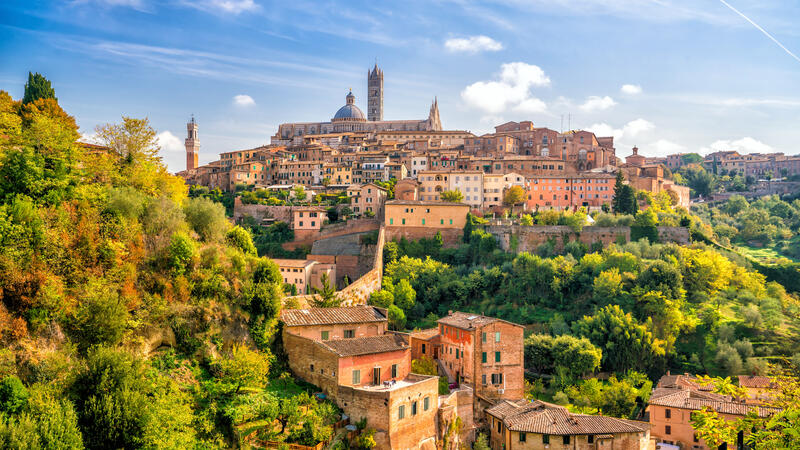 Tuesday, July 13
4 p.m. eastern
Learn how Siena became an engine of innovation: cultural, political, social, and more - all because of its medieval hospital, one of Europe's first, most successful, and most creative systems of charity.
Faculty:
Jane Tylus
Andrew Downey Orrick Professor of Italian and Professor of Comparative Literature