Information Links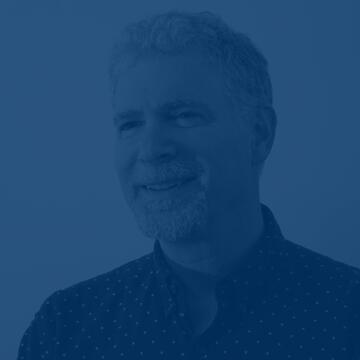 David Meyers, Executive Director of the Conservation Finance Alliance, is an environmental finance expert and entrepreneur with more than 25 years of experience in sustainability, business strategy and management, environmental economics, international conservation and development, environmental impact assessment, and more. He has worked in 46 countries and launched and managed various companies including a triple-bottom-line bamboo-flooring manufacturer in Madagascar, a country in which he has spent well over a decade. In Madagascar, he helped the country plan and execute a doubling of the area under conservation, including establishing the Makira Natural Park 370,000 hectare protected area using REDD+ financing. He spent much of his time in the 80's and 90's conducting research on lemurs in Madagascar as well as working for nature conservation. He is the co-author of the first two editions of the Field Guide to the Lemurs.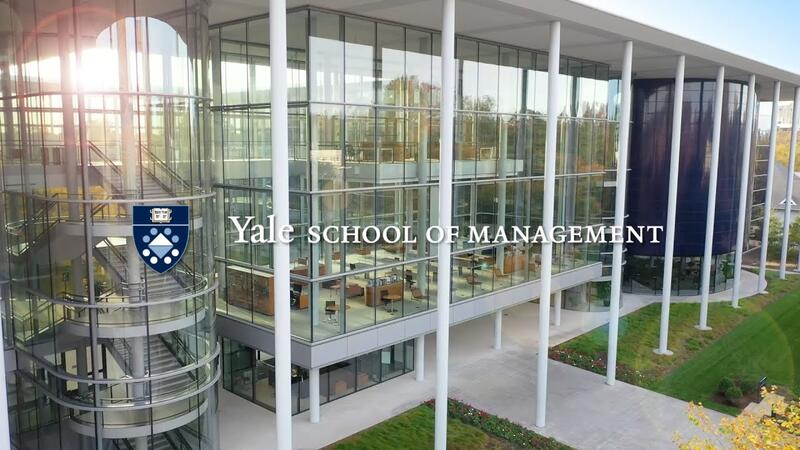 The noise in the background wasn't the rain. It was raining in Toamasina, the Madagascar port town where David Meyers '99 was calling from, but the rhythmic pounding, not unlike the sound of a heavy downpour on a metal roof, was mechanical, not natural.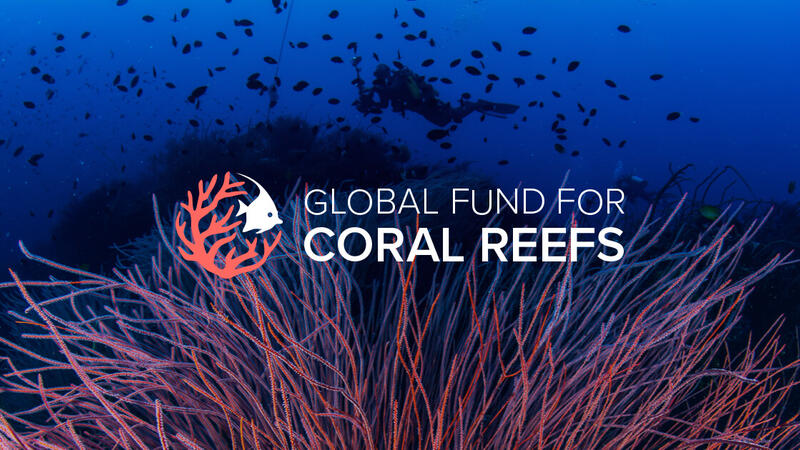 The GFCR is a blended finance instrument to mobilize action and resources to protect and restore coral reef ecosystems.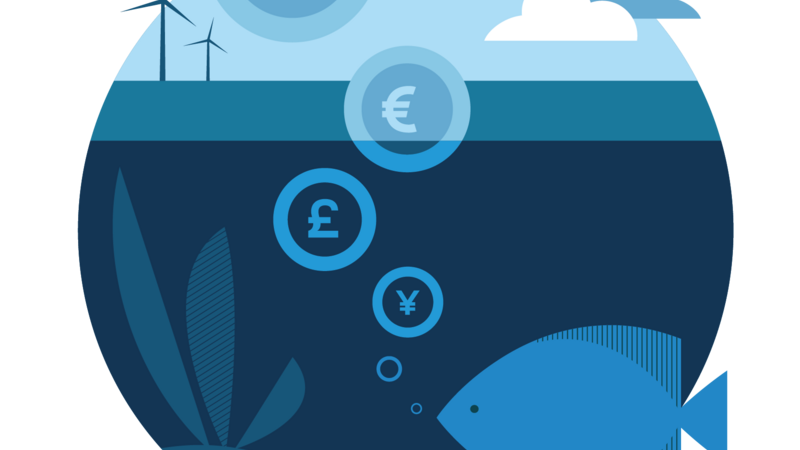 Blue finance is a social enterprise with expertise and a track record in management and sustainable financing of Marine Protected Areas (MPAs). Blue finance's objective is to improve the management of at least twenty MPAs by 2030.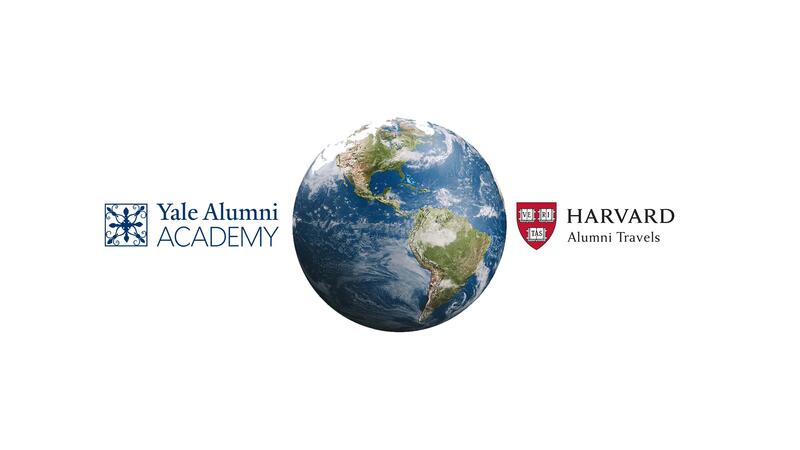 October 26 - November 11, 2021
Faculty: Various Speakers