The Olive Tree: Helping Improve Human and Planetary Health
Information Links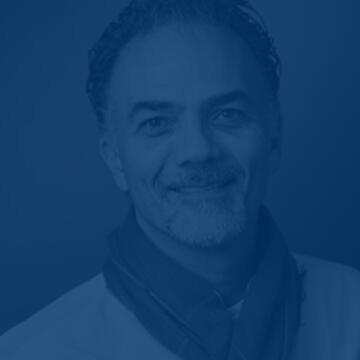 Tassos C. Kyriakides, Ph.D completed his B.Sc. as a Fulbright Scholar at UCLA (Biochemistry; 1993) and received his doctoral degree from the Yale School of Public Health (Epidemiology of Infectious Diseases; 1999). He is an Assistant Professor, Yale School of Public Health where, he guides and helps design, operationalize and analyze data from numerous clinical research projects. As a senior researcher, he consults on methodology, data processes and management, and statistical analysis for numerous research protocols. He serves on numerous Clinical Trial oversight committees and is a statistical reviewer for high-impact journals (Lancet Infectious Diseases; Lancet Gastroenterology & Hepatology). He is the co-proponent for the establishment of the Yale Olive Sciences and Health Institute that will focus on the olive tree and its products, and their effects on human and planetary health. He frequently gives talks on the health benefits of olive oil and he is the principal investigator of a research project to assess the benefits of table olives on cardiovascular markers among college students.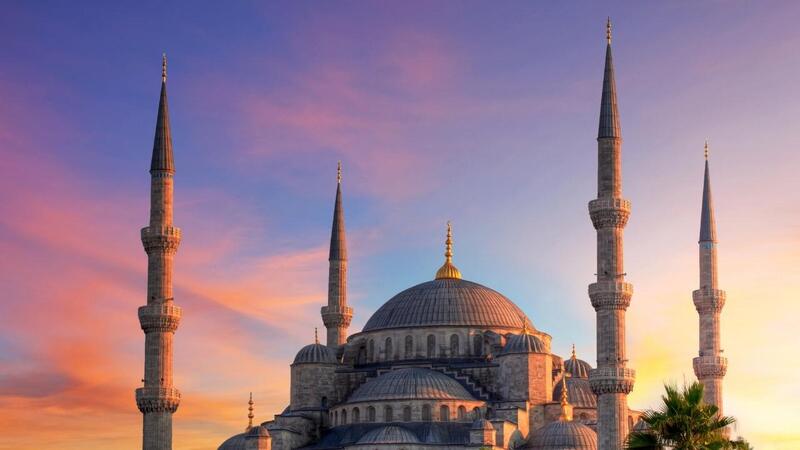 60-MINUTE TRAVEL PREVIEW
Faculty:
Professor Matthew Croasmun
Thursday, August 4, 2022
4 PM ET
Join Yale Alumni Academy and Professor Croasmun for a conversation about the Academy's upcoming travel program, Footsteps of St. Paul. Learn the rich biblical history of the region, including sites...