Is it Possible to Limit Global Warming?
Information Links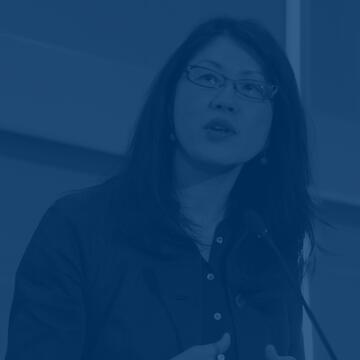 Karen Seto is a geographer by training, her research focusing on the links between urbanization and sustainability, including urban expansion and the loss of agricultural land, urbanization and changes in diet, and climate change mitigation and adaptation in urban areas. She is an expert in satellite remote sensing and has pioneered methods to reconstruct historical land-use and to forecast the expansion of urban areas. Professor Seto has served on a number of national and international scientific committees, including the Intergovernmental Panel on Climate Change (IPCC), the United Nations Convention on Biological Diversity, the International Union for the Conservation of Nature, the U.S. National Research Council Committee to Advise the U.S. Global Change Research Program, and the U.S. Carbon Cycle Scientific Steering Group. Before coming to Yale, she was on the faculty at Stanford for seven years. She is currently working on a book on cities and food systems.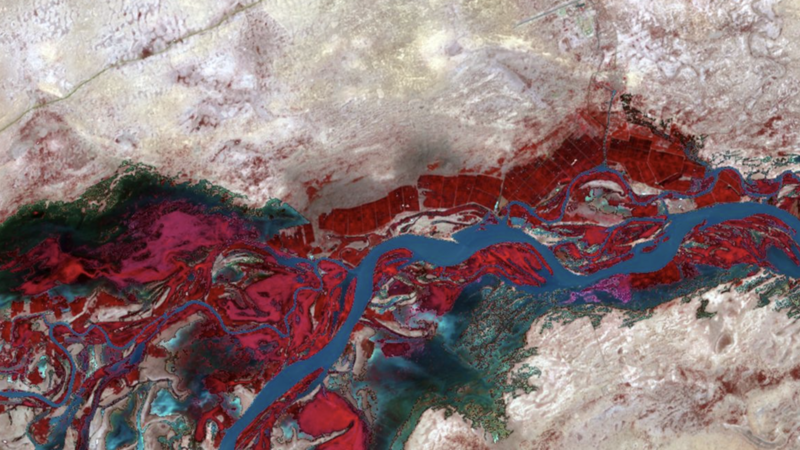 ARTICLE
Most of the human population now lives in urban areas. But the growth of these urban landscapes is something that we can only partially appreciate from the ground. Instead, we should also look from the sky.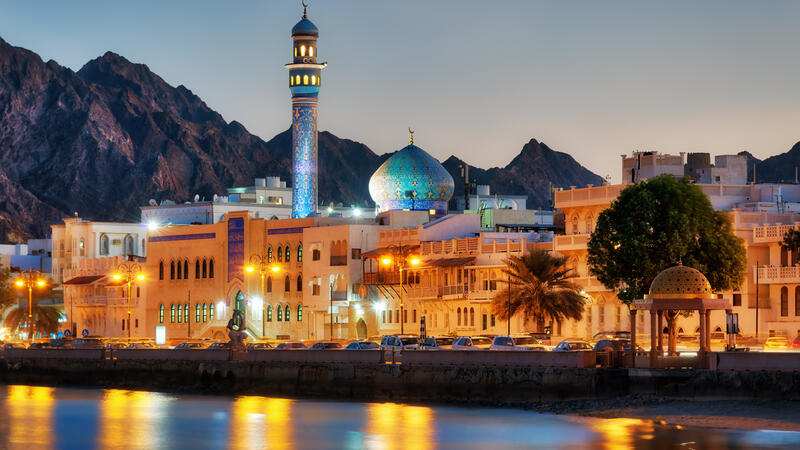 TRAVEL PROGRAM
February 19 - March 2, 2023
Professor Karen Seto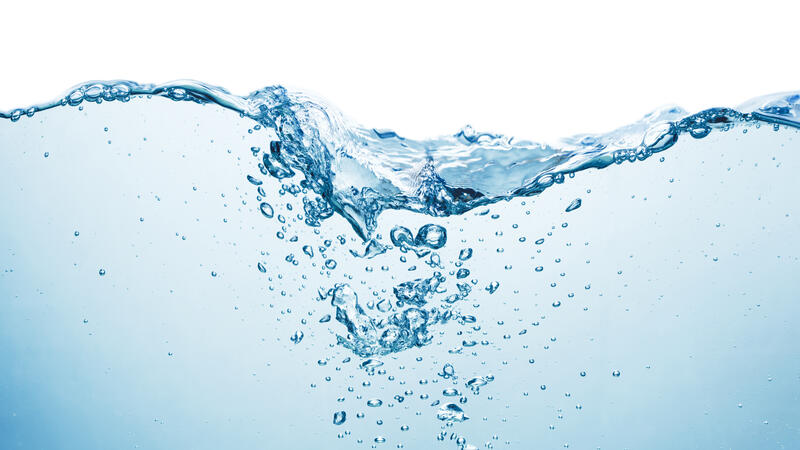 ON-DEMAND WEBINAR
Presented by,
James Salzman '85